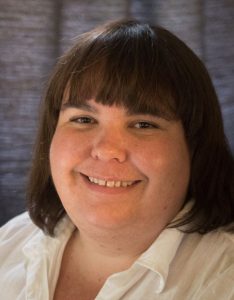 Megan is our friendly Client Care Coordinator and will generally be the first person that you speak with when contacting The Morpheus Clinic for Hypnosis.
After moving to Toronto from a small town, Megan began by studying English at The University of Toronto, and later she attended The Aveda Institute. She has been working on her brand of warm customer service ever since. She was drawn to Receptionist work when she discovered the importance of client care and what a difference her smile and personality could make in a person's day. She loves being able to add to each client's session in a positive way.
When not at The Morpheus Clinic for Hypnosis, she can be found learning how to take care of honey bees (her family now has two hives), reading, trying new restaurants, and exploring Toronto and the world.