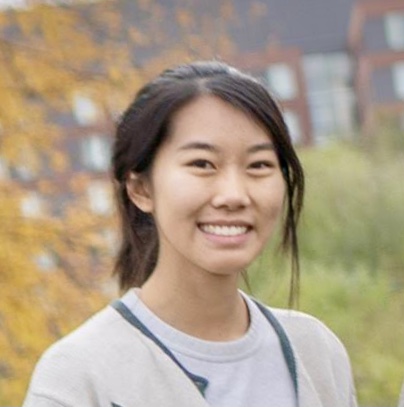 As your Client Care Coordinator at The Morpheus Clinic for Hypnosis, I will be your first point of contact when you reach out to us. 
I graduated with a BSc. in biology and gerontology from the University of Waterloo. I was originally studying biochemistry to pursue a career in scientific research, but had decided to change directions when I realized how much more I enjoy working to directly benefit people. I care about helping people overcome obstacles and live up to their full potential. In the past, I have worked with diverse groups of people in the mental health field. In my free time, I enjoy long distance running, painting, and learning new skills.
My role is to help you receive the best experience from start to finish. When you meet with me for an initial free consultation, I will listen carefully to ensure your issues are being heard.