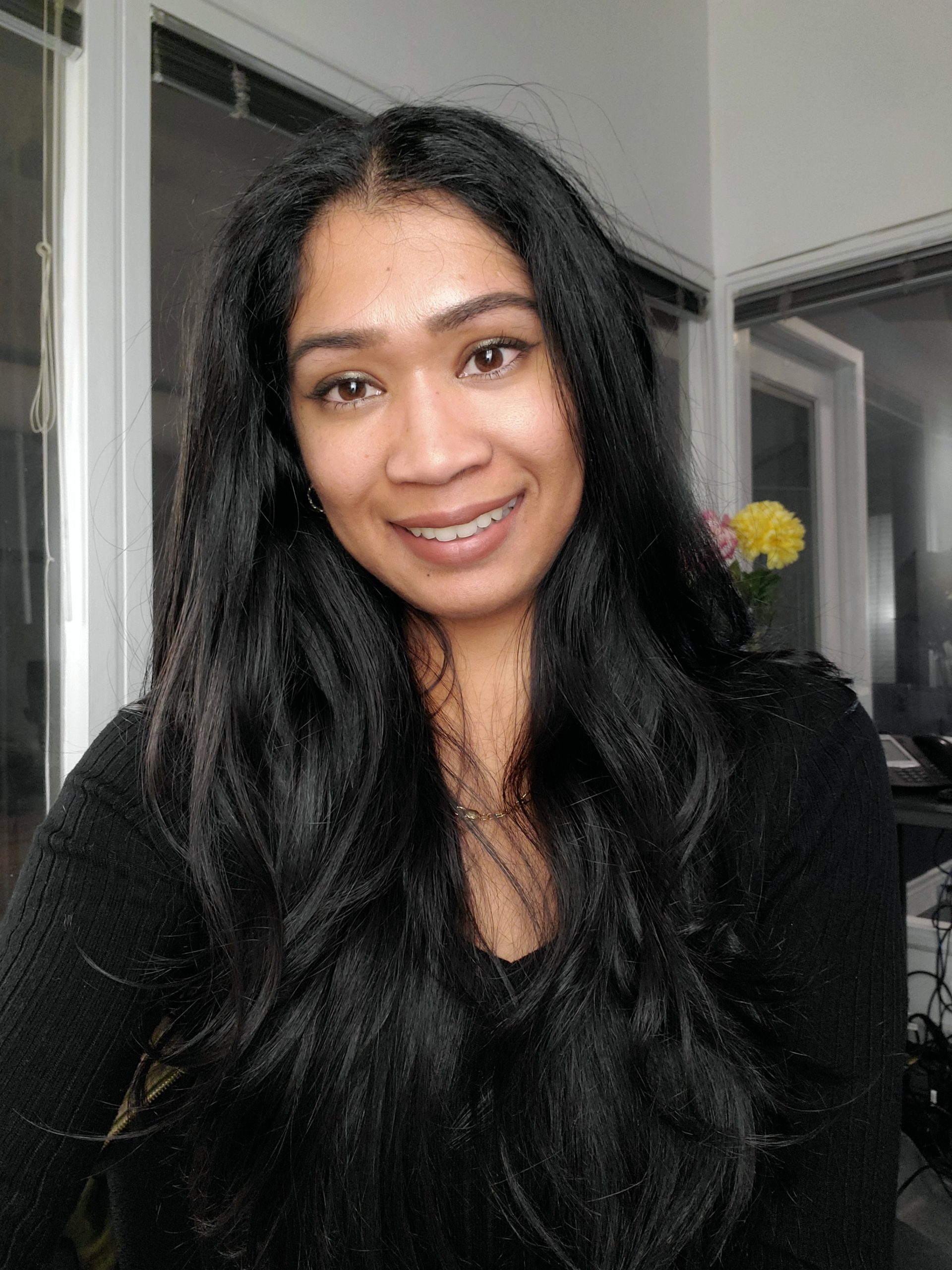 My name is Ansara and I am a Client Care Coordinator here at the Morpheus Clinic for Hypnosis. I am typically the first point of contact for those who may have inquiries about the clinic. One of my major roles as coordinator is conducting consultations, so, if ever you request a consultation, it'll be me on the other side!
I recently graduated with a degree in Psychology from Trent University. With an aspiration of becoming a future Psychotherapist, you can guarantee that your questions and concerns will always be addressed in a thoughtful and empathetic manner.
When I'm not working, I enjoy spending my time exploring cool spaces and new cuisines, hanging out with the coolest people on this planet, or being wrapped in a huge blanket with a great book.
I look forward to meeting you in the office!