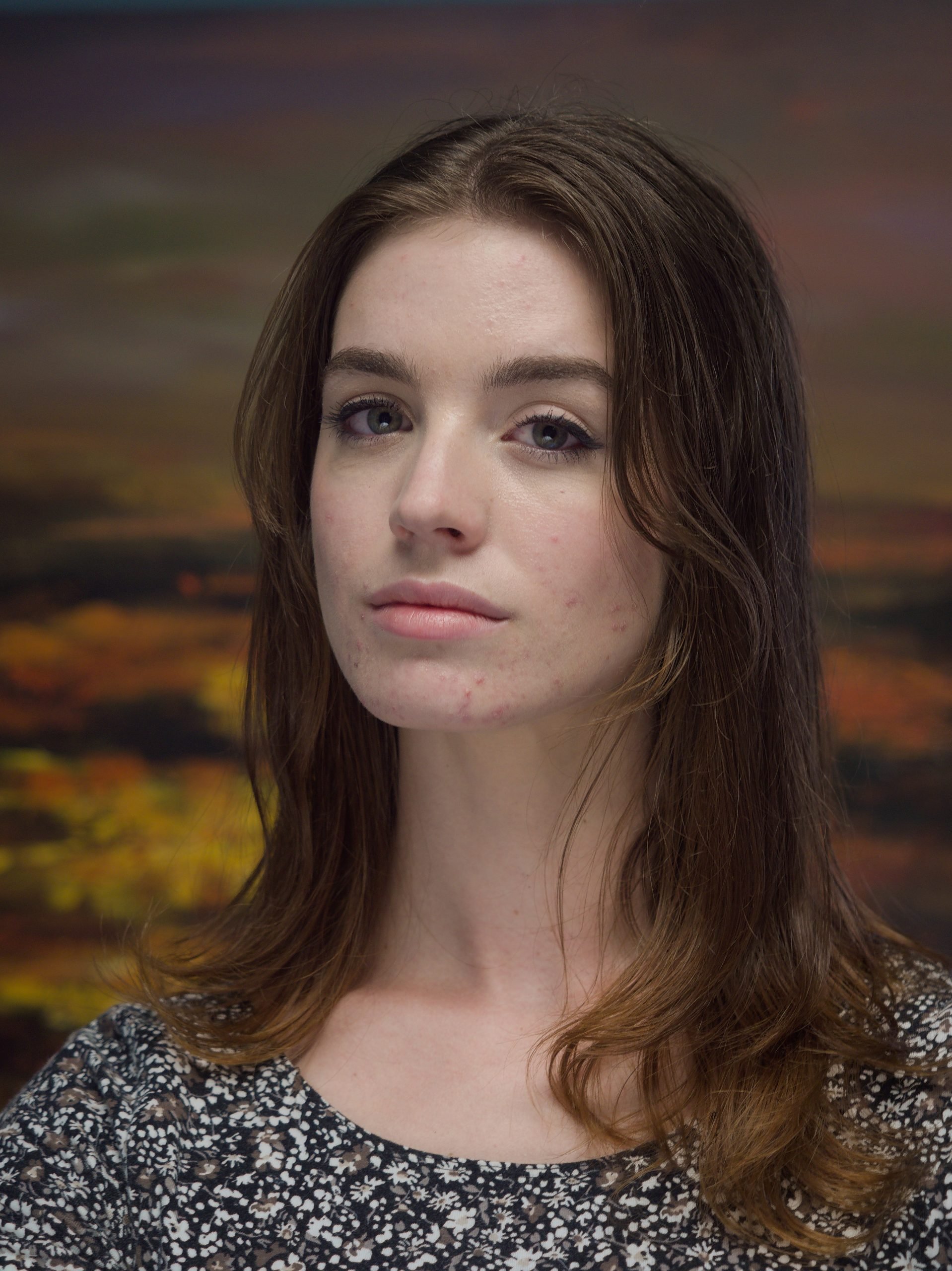 As your Client Care Coordinator at The Morpheus Clinic for Hypnosis, Ceara will be your first point of contact when you reach out to us. She is responsible for conducting your initial consultation to provide your hypnotist with details about how to best help you, and answer general questions you may have about the process.
Ceara is an aspiring audio engineer, and helps us here by recording and editing all audio and video content. It's her belief that all fields of healing and therapy can be accentuated with incredible audio. Especially in cases where you are trying to persuade people of their beliefs and ideas. Just like in hypnosis. The correct accompanying audio can enhance and transform the healing process in ways that might surprise you! She has a passion for audio, and on the side, she also enjoys producing and recording music.
She is a creative with a love for people and animals. She loves the city of Toronto and all the opportunity it has afforded her. She is thrilled to meet with you and her priority is to make sure you're heard and understood, and that you get the care you need for the challenges you're facing. She is looking forward to assisting you on your journey to a better life.