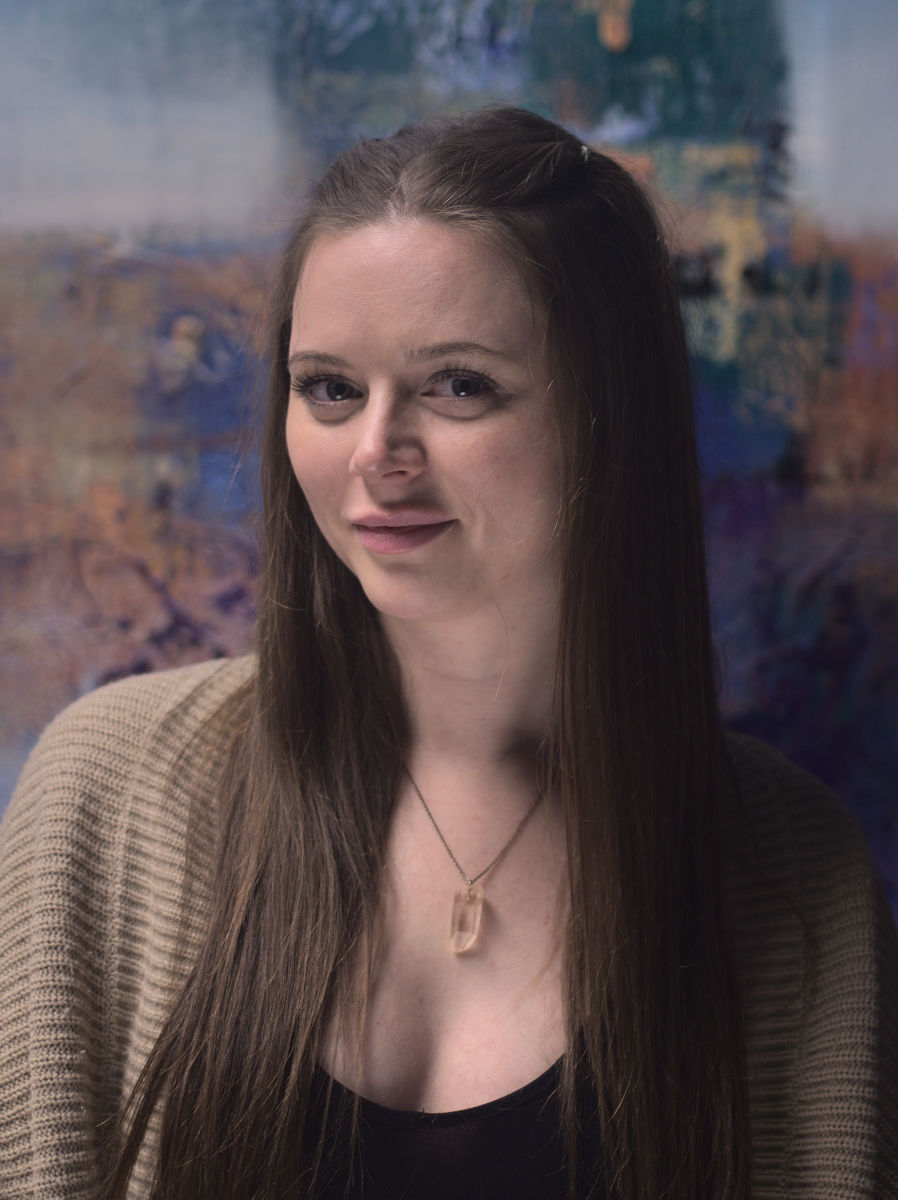 As your Client Care Coordinator at The Morpheus Clinic for Hypnosis, I will be your first point of contact when you reach out to us. I am responsible for conducting your initial consultation to provide your hypnotist with details about how to best help you, and answer general questions you may have about the process.
I am people- and communications-oriented, value inclusivity and diversity, and have a wealth of experience in client care. I majored in Community Service and Social Services at George Brown College. In my private life, I'm a mother, and I like gardening, animals and sculpting. My priority is to make sure you're heard and understood, and that you get the care you need for the challenges your facing.
I look forward to assisting you on your journey to a better life.