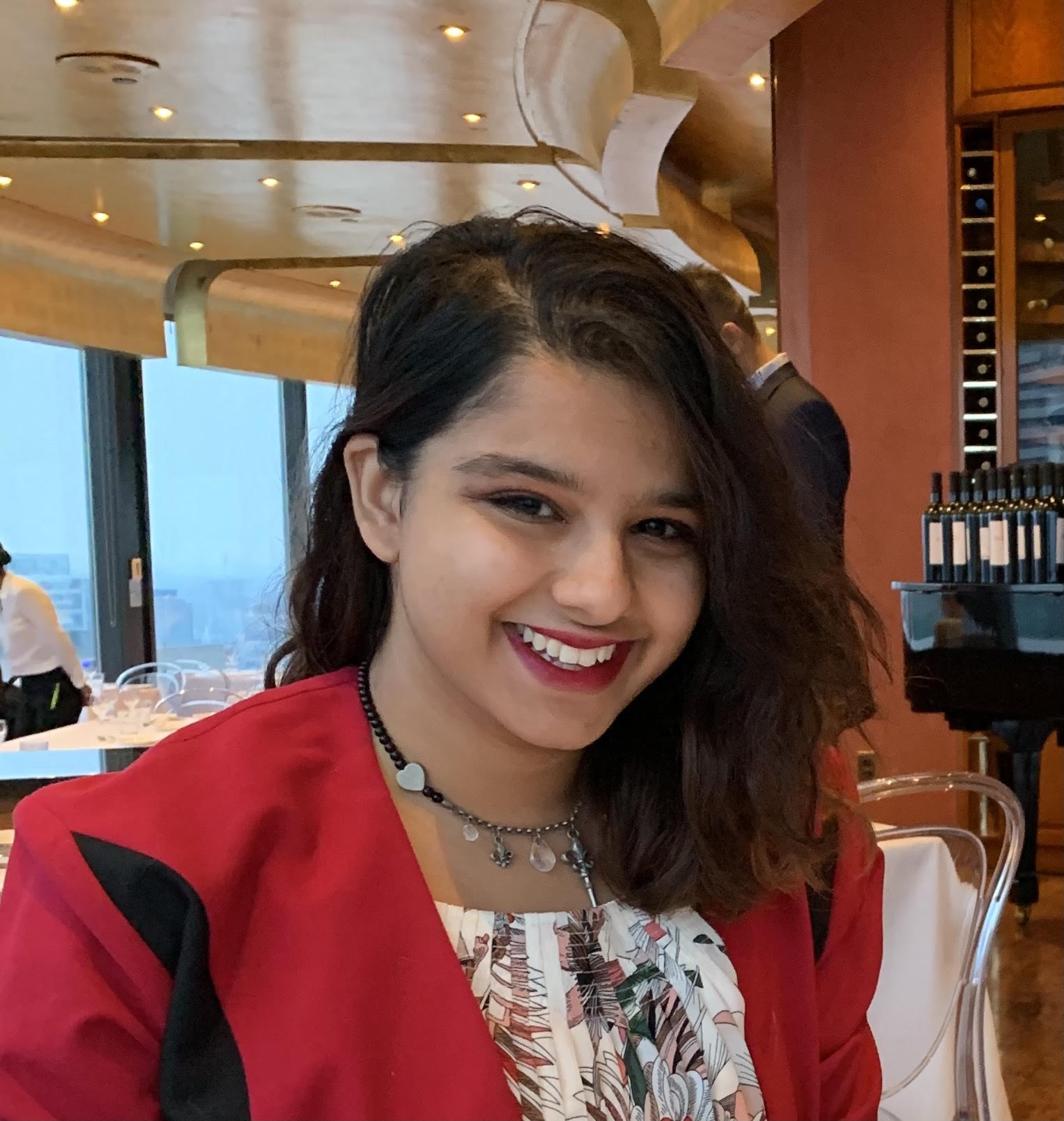 As your Client Care Coordinator at The Morpheus Clinic for Hypnosis, I will be your first point of contact when you reach out to us. I will conduct your initial consultation to provide your hypnotist with details about how to best help you, and answer general questions you may have about the process.
I graduated with a Honours B.A. in Psychology from the University of Ottawa and plan to eventually become a therapist. I have realized that I enjoy helping people live up to their full potential and contribute to them living their best lives. In my free time I enjoy knitting, rock climbing, baking, and board games.
I look forward to assisting you on your journey to a better life.