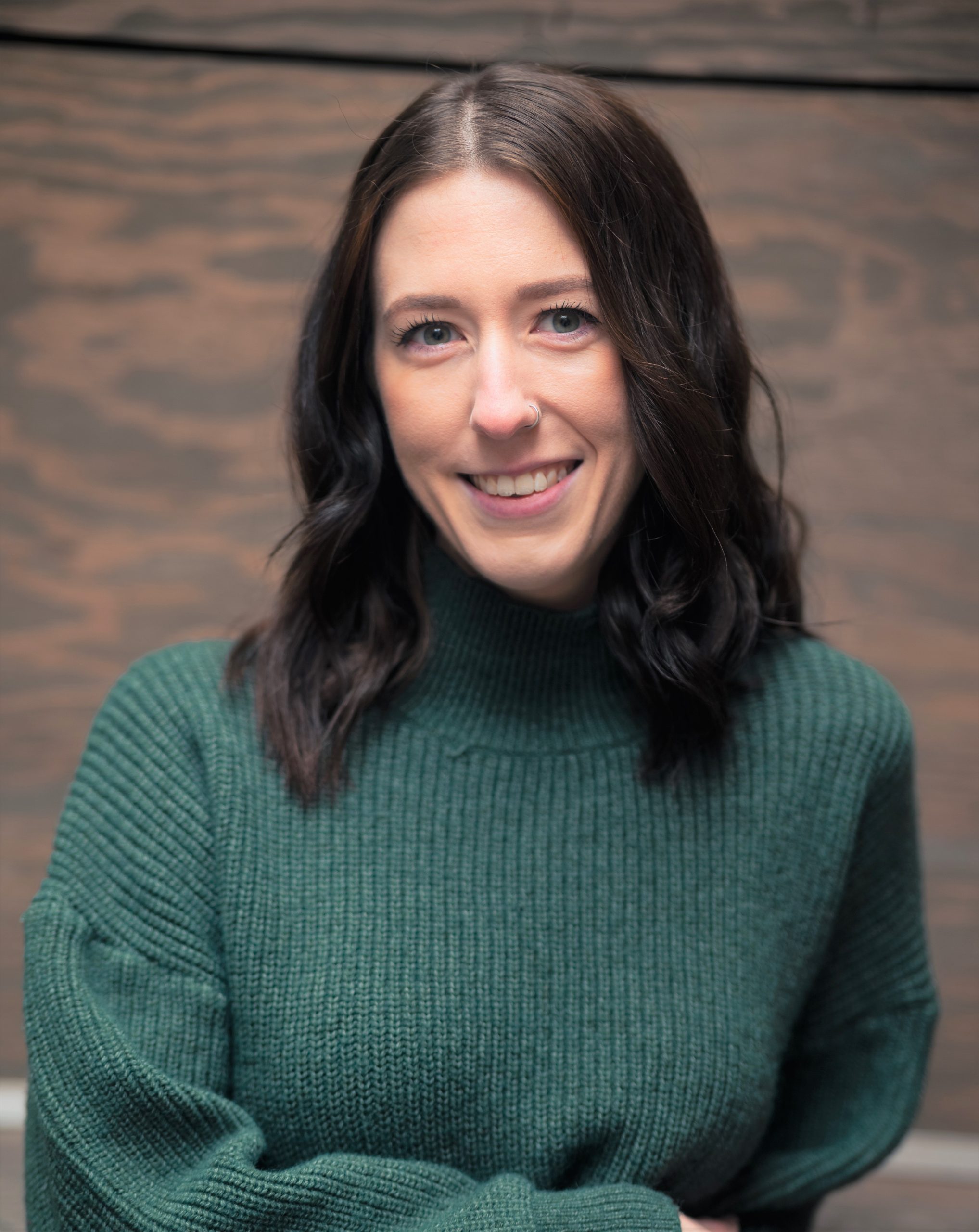 As your Client Care Coordinator at The Morpheus Clinic for Hypnosis, Lyndsy will be your first point of contact when you reach out to us. Lyndsy will conduct your initial consultation and provide your hypnotist with details about how to best help you. She is available to answer any general questions you may have about the process.
Lyndsy loves communicating with people; she is an avid writer with an academic background in English, Cultural Studies, and Copywriting. She believes that words are exceptionally powerful–whether they're spoken or written–and have the ability to shift a person's mindset entirely. When she is not freelancing or working on a creative piece, Lyndsy enjoys exploring Toronto on foot, painting, and spending time with her cat. She is also passionate about creating change, advocating, and starting conversations surrounding topics such as chronic illnesses, animal rights, and nutrition.
Lyndsy is enthusiastic about helping people and enjoys learning about each client. She is compassionate and eager to meet with you and follow along on your journey at The Morpheus Clinic for Hypnosis.