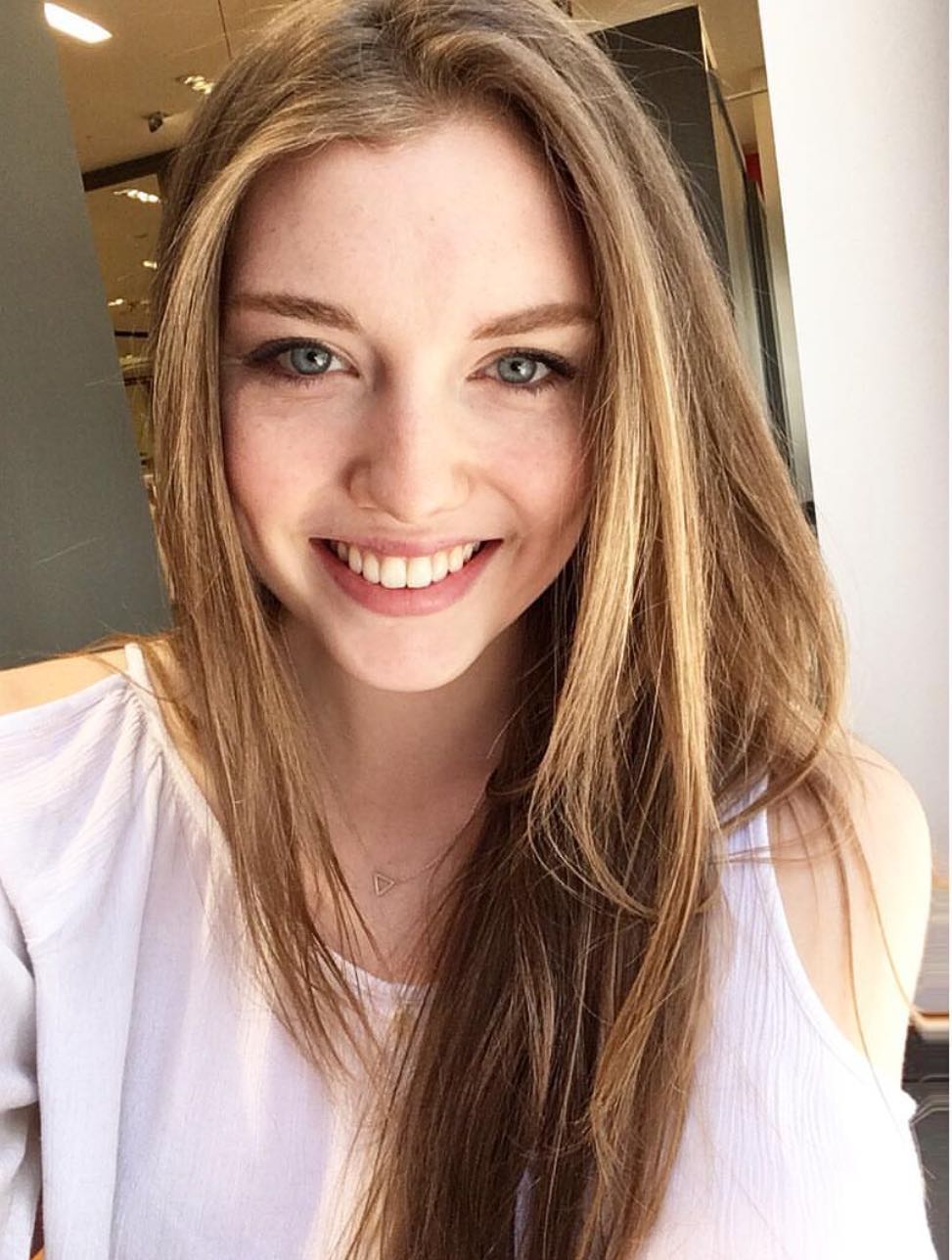 Maddie is the newest member of The Morpheus Clinic for Hypnosis and is excited to be a member of the team.
With her degree in Athletic Development and Health, Maddie brings her passion for wellness to enrich your Morpheus experience. Aiming to deliver the best customer experience, Maddie will be one of the first friendly faces you see when arriving at Morpheus.
Outside of The Morpheus Clinic for Hypnosis, Maddie can be found training for fitness competitions, educating others on exercise and nutrition or reading about self-development.