49 Elm Street (Main Floor)
Toronto, ON M5G 1H1
Canada
Hours
| | |
| --- | --- |
| Monday | 9:30am–5:30pm |
| Tuesday | 9:30am–5:30pm |
| Wednesday | 10:30am–7:00pm |
| Thursday | 10:30am–7:00pm |
| Friday | 10:30am–7:00pm |
| Saturday | By appointment |
| Sunday | Closed |
All times are EST/EDT
Our telephone is staffed on weekdays. We're happy to help you get started. Your call is confidential.
416-556-4068
1-888-HYPNO-24
Questions? Comments? Get in touch!
Privacy Notice: We will only contact you for reasons related to your request and the information that you have provided will not be shared with third parties. This site is protected by reCAPTCHA and the Google Privacy Policy and Terms of Service apply. This is a secure, SSL-encrypted form.

How to Find Us
If you're driving along the Gardiner, take the Yonge exit and head north past Dundas to Elm. Paid parking is available across the street at the Eaton Chelsea Hotel or on the northwest corner of Bay and Edward.
If you're arriving by TTC, get off the subway at Dundas Station, walk north up Yonge, turn left onto Elm St and we'll be on the left-hand (south) side of the street.
We are at 49 Elm Street and no longer at 15 Elm Street.
Cancellation Policy
Please phone us with at least 24 hours' notice if you need to cancel or change an appointment. In the event of a sudden medical or family emergency, we understand if you are unable to provide sufficient notice. In all other cases, we reserve the right to charge you for appointments that you miss or cancel with less than 24 hours' notice.

Payment Options
In-office, we accept payment by cash, Interac (debit), Visa, MasterCard, American Express and Discover. Alternatively, we are able to finance longer programs through PayBright (on approved credit).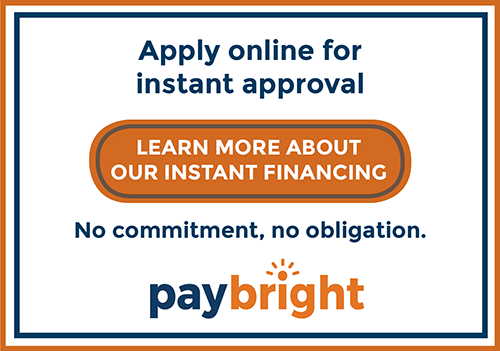 International clients can pay using one of the major credit cards above, or a cryptocurrency such as Bitcoin or Ethereum.