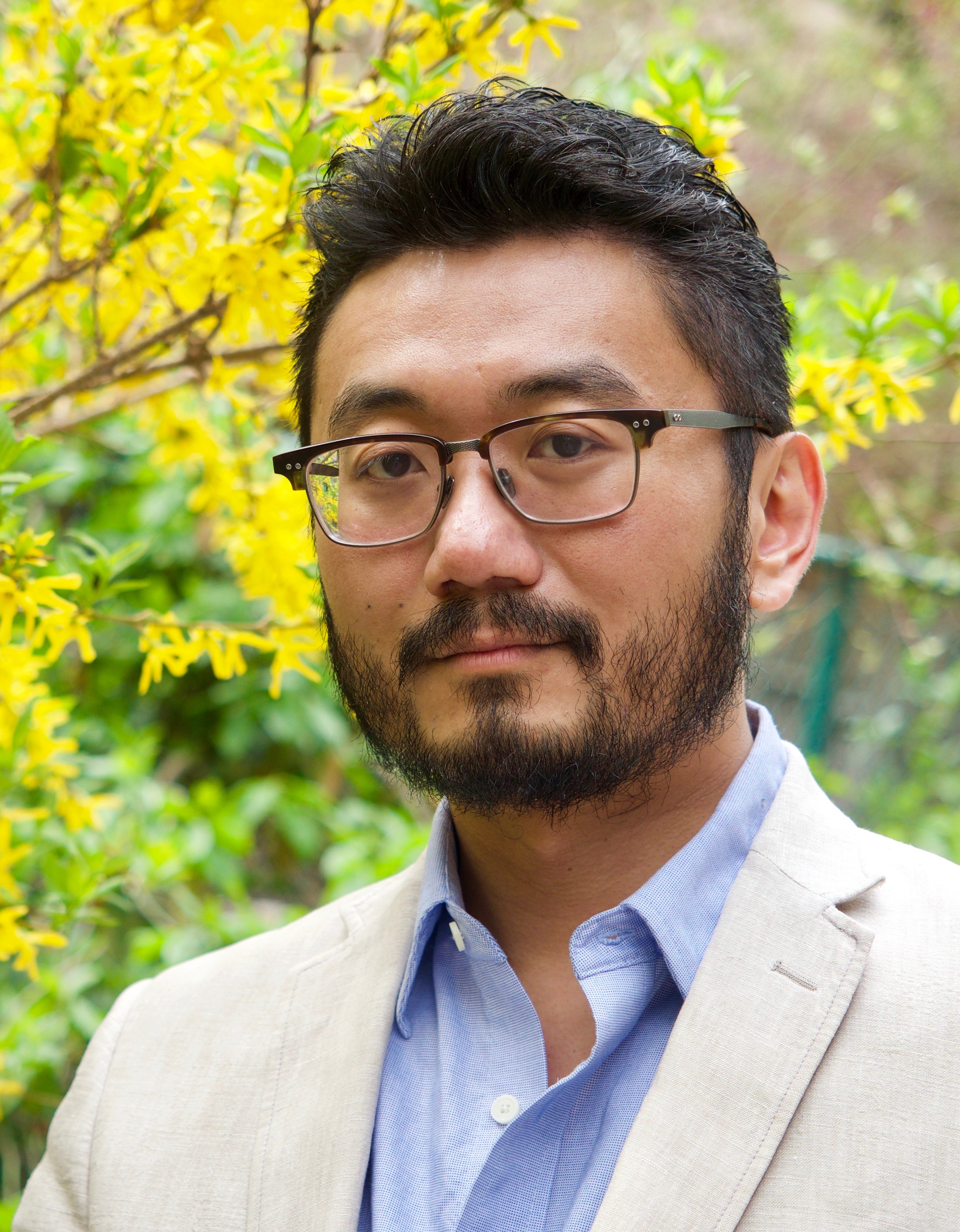 I'm Luke Chao and I'm the founder of The Morpheus Clinic for Hypnosis. Starting from the day I used self-hypnosis to overcome a debilitating fear of public speaking, I've become a passionate advocate of hypnosis—despite a scientific upbringing and an initial skepticism of the process.
Today, I'm a Consulting Hypnotist and Certified Instructor for the National Guild of Hypnotists, as well as a  Certified 5-PATH® Hypnotherapist. I'm a graduate of the University of Toronto, where I majored in English literature and minored in biology and semiotics.
At Morpheus, I see most of our clients, teach all of the classes, and produce most of our YouTube content. My approach to hypnotherapy can be characterized as direct, rational and solution-focused. If you don't easily trust that a hypnotist or similar practitioner can actually improve upon your thinking, you couldn't be in better hands.
I live in downtown Toronto with my cat, Robot. Currently, I'm working on a manuscript called The Skeptic's Guide to Hypnosis, which describes my views on hypnosis from a rationalist's perspective, and co-hosting a podcast called The Hypnosis Nerd (available on iTunes, Spotify and Google Podcasts).
Luke's Quality Pledge
If we work together, absolutely guarantee that:
I will take your results extremely seriously. I will do everything in our power to create a noticeable change in how you think, feel or act in your first session (deeper or lasting results usually take more than one session).
I will completely personalize your sessions for you. That means no pre-recorded CDs and no scripts, except for standardized procedures like inductions. My work is driven by insights into your unique problem.
I will respect your time. Your session will start and finish within five minutes of the scheduled time. On average, you will experience 45–50 minutes of hypnosis in a one-hour session. As a result, most issues can be resolved in three to five sessions (less for smoking cessation).
I will use only experience-based, empirical methods. I will never make hypnosis seem more mysterious than it is.
I will assess your needs before I accept you as a client. Based on a written intake, I will offer you a frank assessment so that you can make an informed decision before proceeding with hypnotherapy.
I believe in complete client satisfaction. Backing that stance is the most generous refund policy in the industry. In our thirteen years of operation, we have never denied a refund to any client, for any reason.