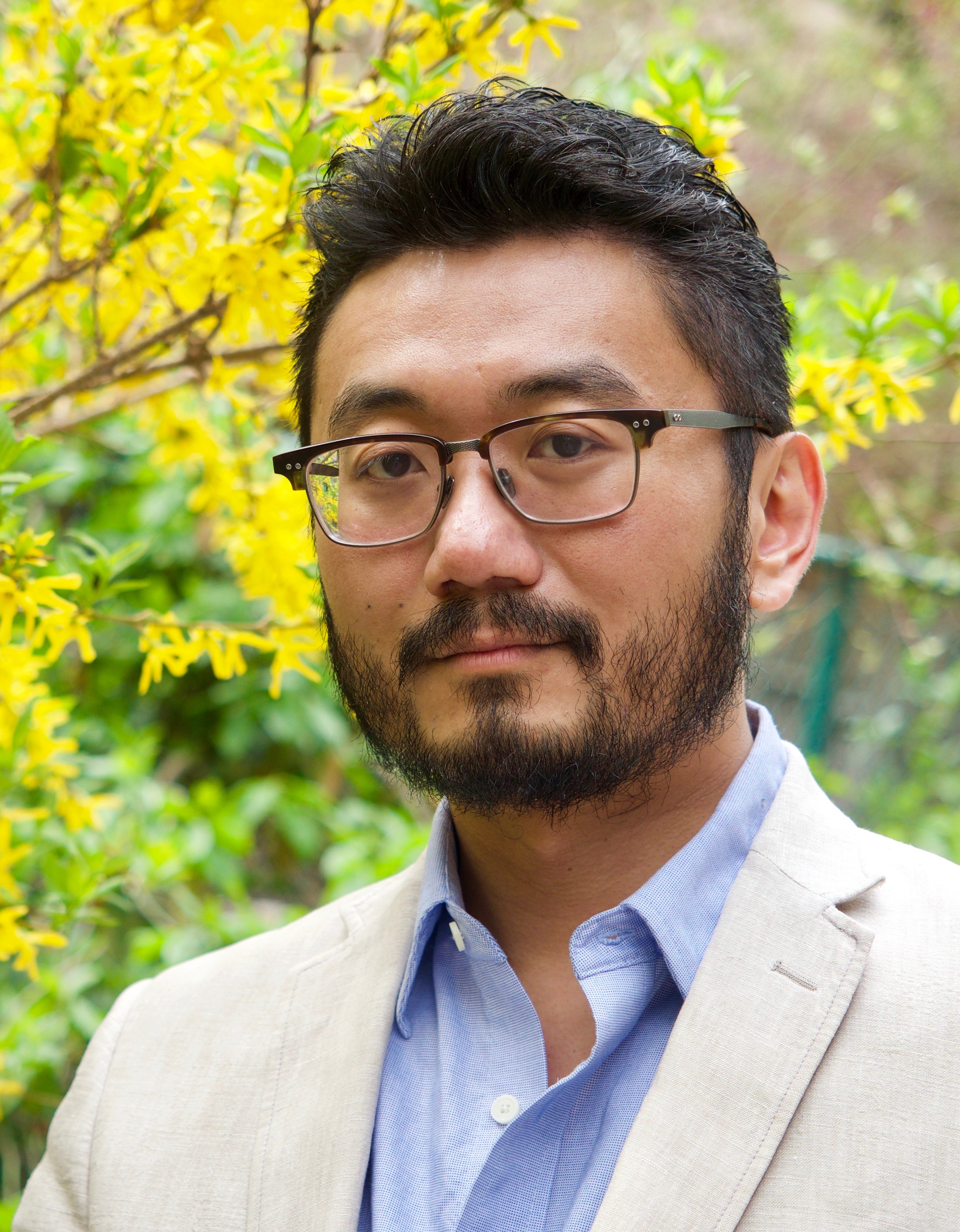 I'm Luke Chao and I'm the founder of The Morpheus Clinic for Hypnosis. I've been using hypnosis for over 18 years, starting from the day I used self-hypnosis to overcome a debilitating fear of public speaking—despite a scientific upbringing and an initial skepticism of the process. Since the day I was able to make hypnosis work for myself, I've become a passionate advocate of hypnosis.
Today, I'm a Certified 5-PATH® Hypnotherapist as well as an instructor for the National Guild of Hypnotists.
At Morpheus, I teach classes and workshops, and specialize in working with habits, motivation and confidence. My approach to hypnotherapy is direct, authoritative and solution-focused.
I have co-written four personal development books, including Abundance for Life, Love and Money by Linda Gabriel with Luke Chao, and The Art of Persistence by Sanjay Burman with Luke Chao. You might have seen me on television (CityTV, Slice), heard me on the radio (CIUT, CFRB), listened to a speech I've given to a club or organization (TSN, AWIC), or seen me around at a conference.
Luke's Quality Pledge
I absolutely guarantee that:
I will take your results extremely seriously. I will do everything in our power to create a noticeable change in how you think, feel or act in your first session (deeper or lasting results usually take more than one session).
I will completely personalize your sessions for you. That means no pre-recorded CDs and no scripts, except for standardized procedures like inductions. My work is driven by insights into your unique problem.
I will respect your time. Your session will start and finish within five minutes of the scheduled time. On average, you will experience 45–50 minutes of hypnosis in a one-hour session. As a result, most issues can be resolved in three to five sessions (less for smoking cessation).
I will use only experience-based, empirical methods. I will never make hypnosis seem more mysterious than it is.
I will assess your needs before I accept you as a client. Based on a free initial consultation, I will offer you a frank assessment so that you can make an informed decision before proceeding with hypnotherapy.
I believe in complete client satisfaction. Backing that stance is the most generous refund policy in the industry. In our ten years of operation, we have never denied a refund to any client, for any reason.
Founder's Message →