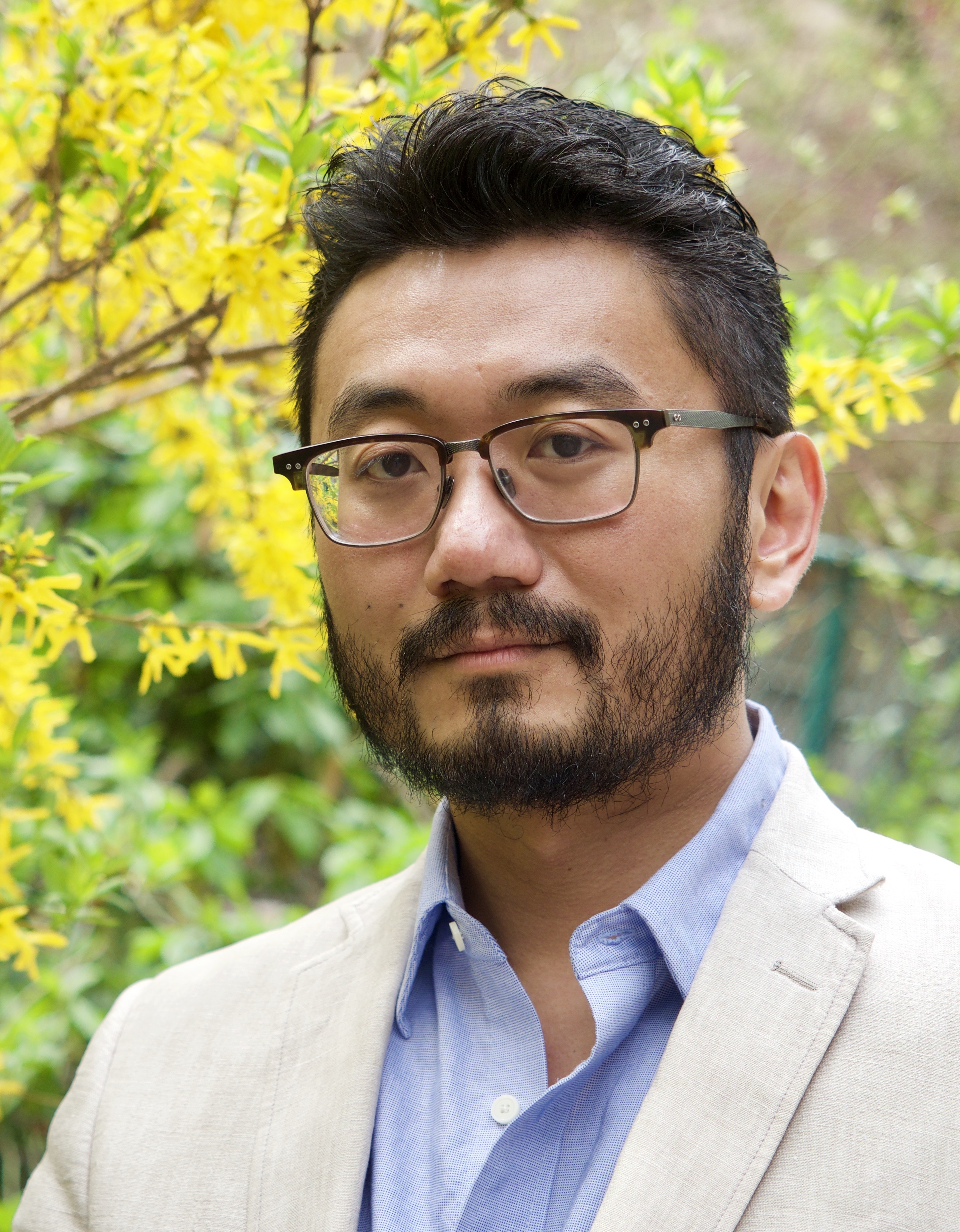 I'm Luke Chao and I'm the founder of The Morpheus Clinic for Hypnosis. Starting from the day I used self-hypnosis to overcome a debilitating fear of public speaking, I've become a passionate advocate of hypnosis—despite a scientific upbringing and an initial skepticism of the process.
Today, I'm a Consulting Hypnotist and Certified Instructor for the National Guild of Hypnotists, as well as a Certified 5-PATH® Hypnotherapist. I'm a graduate of the University of Toronto (2004), where I majored in English literature and minored in biology and semiotics.
At The Morpheus Clinic for Hypnosis, I work with most of our clients (personal and corporate), teach all of the classes, and produce most of our YouTube content. My approach to hypnotherapy can be described as direct, rational and solution-focused.
To learn more about my perspectives on hypnosis, you can read The Skeptic's Guide to Hypnosis, a manuscript I'm writing that's currently in an early draft. In addition, you can read my answers on Quora or subscribe to my podcast, The Hypnosis Nerd (available on iTunes, Spotify and Google Podcasts, or our YouTube channel). I occasionally appear on traditional media as well, and I am happy to participate in media interviews.
Watch Me Work
One of the best ways to understand my work is to watch me in action. Starting August 2021, I've livestreamed a number of online sessions with volunteers for our "15 Years at 15 Elm Street" celebration.
You can watch these sessions in the playlist below. These unedited, unscripted and full-length demonstrations are accurate representations of what you can expect in a paid session with me.
To watch other videos in this series, click on the icon in the top-right corner for a playlist.
Media Appearances
I'm often sharing my perspectives on podcasts and other media outlets. Below, please find a selection of my most recent appearances.