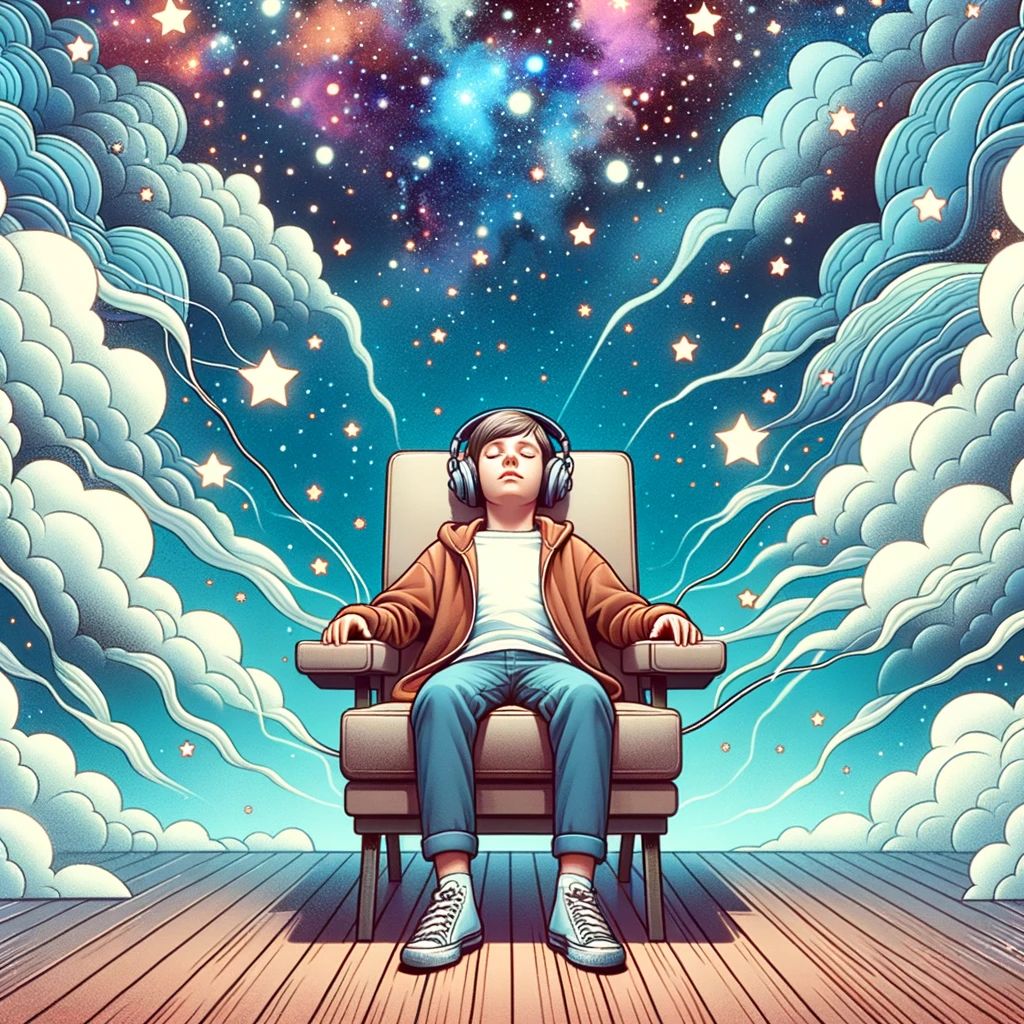 Hypnosis can help your child with:
Self-esteem
Stress and anxiety
Fears and phobias
Learning and exams
Hair pulling (trichotillomania), nail biting, thumb sucking and other unwanted habits
Nightmares and difficulty sleeping
Nighttime bedwetting (enuresis)
Picky eating and food aversions
Sports performance
Children tend to be affected by hypnotic suggestion far more easily than adults since they respond very well to stories and metaphors and generally have quite vivid imaginations. This means that we are able to get faster results since we can get to the root of the problem more quickly.
Our approach is not about controlling your child, nor is it a substitute for consistent parenting. Rather, we empower our clients with the tools they need to better themselves. Our most successful clients have supportive home environments that meet their complex emotional needs. Your involvement will be crucial for reinforcing the positive shifts achieved through hypnosis, and setting up your child for a successful future.
Pascal Langdale works with our clients aged 10 and up. He is a father in a blended family.
For all of our new clients, including our youngest ones, we begin with a free, hour-long consultation. This lets both you and your child meet with us, have his or her hypnotizability assessed and have your questions answered. If we think we can help and you're serious about proceeding, we'll write our thoughts into a treatment plan so that you can understand the ideas we'll be suggesting to your child (for younger children, we insist that you remain present during sessions as well).
To take the first step toward a happier, healthier child, please call the office at 416-556-4068, or complete the form below.

Book a Free Initial Consultation
---
Disclaimer
* The ideal results described on this site, including testimonials, represent the outcome of an ideal client. Your results might be different, and will depend on your hypnotic suggestibility, motivation to change, past history, and many other factors that are not in our control. In addition, our work as hypnotherapists is not medical care, psychotherapy or psychological advice.