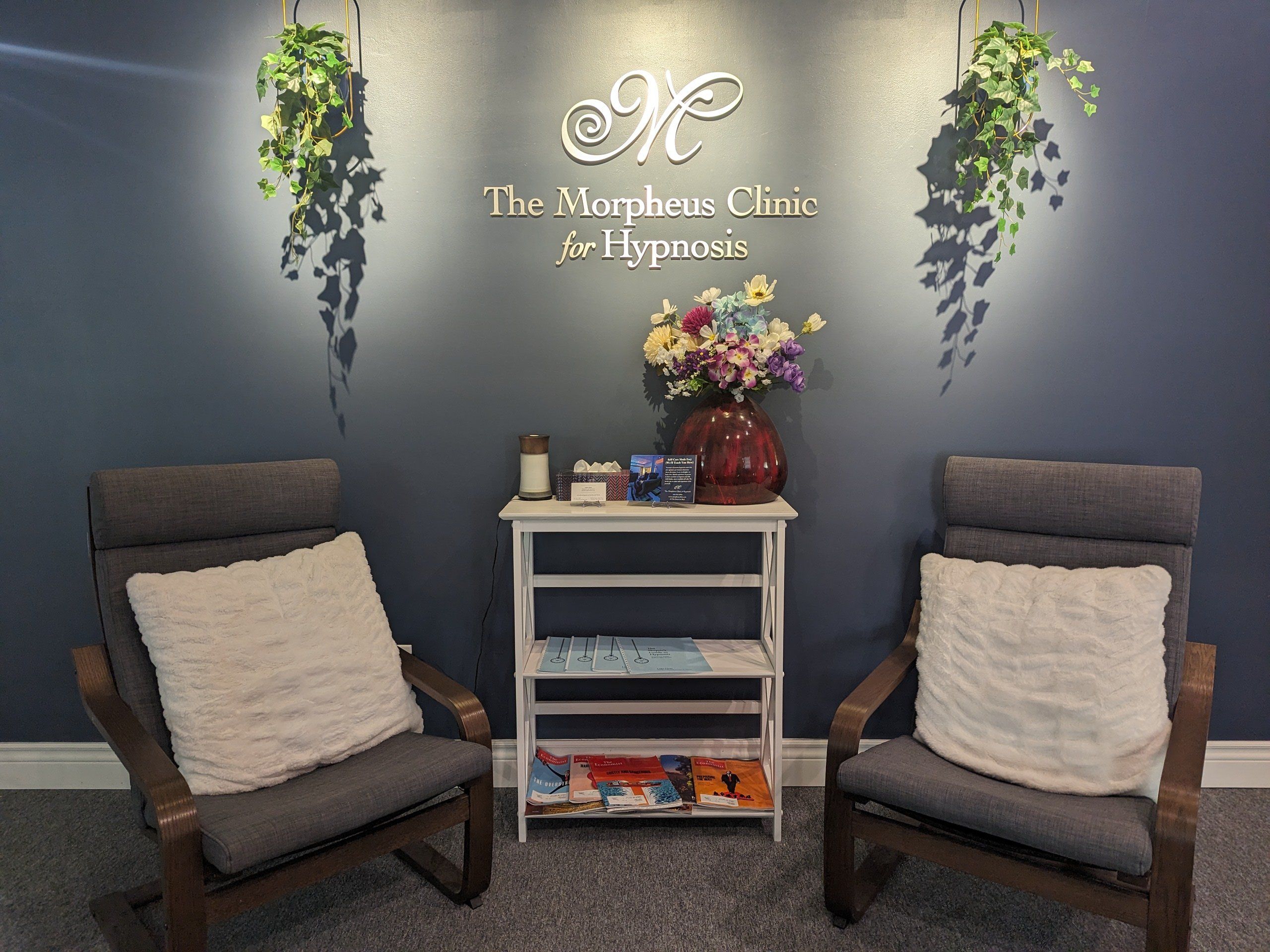 In 2006, The Morpheus Clinic for Hypnosis was founded in Toronto, Canada on two guiding principles: First, that hypnosis should communicate only reality-based ideas, never fantasies. Second, a hypnotherapist who works for our firm should be capable, confident and client-centred enough to offer a generous refund policy as a way to acquire critical feedback.
In 2022, we moved to an 1800 sq. ft. facility just down the street from our original location, which includes a classroom that we've set up for training, workshops and group hypnosis sessions. With this facility, we are positioned to become one of the most prolific hypnosis centres in the country, if not the world.
Over the years, we have helped over 7000 clients with a wide-ranging variety of issues and trained dozens of new hypnotherapists. Our guiding principles have expanded over time, but our original vision continues to light the way forward.
Incorporated as Morpheus Hypnosis Ltd., our company is wholly owned and operated by our founder and principal hypnotherapist, Luke Chao. We have no other shareholders or outside interests to satisfy, which gives us the independence to do what we believe to be best for our clients. In other words, our raison d'etre is not profit maximization, but advancing the profession of hypnotherapy by doing the best work we can—even when it means that our clients "graduate" quickly.
Mission Statement
Our mission is to make hypnosis make sense—not only intellectually, but as a first-choice solution for problems of habit, motivation or confidence. To that end, we strive to offer the most insightful, client-centred and results-focused hypnotherapy services available in Canada. We differ from other professions in that we provide strongly directive guidance for your inner world, and we differ from other hypnosis practices in our high levels of openness and transparency. For both our private clients and the general public, we are a source of original thinking about how to live a high-quality life.
Our Clientele
Our clients are a lot like us: Smart, driven and just a little perfectionistic. We've helped lawyers quit smoking and find better ways to relax, entrepreneurs pursue their dream businesses, and graduate students gain the confidence to speak at their first conference. We've also helped painters, journalists and athletes. What unites all of our clients is the ambition to be better. We believe in continuous personal growth, and we hope that you do too.
How to Find Us
Contact us (includes information and map)
Follow us on YouTube
Follow us on TikTok
Follow us on Facebook
Follow us on Twitter