To celebrate our "15 Years at 15 Elm Street" event on September 1, our founder Luke Chao will be livestreaming a series of full-length hypnosis sessions with willing volunteers. This will be a behind-the-scenes look at what unscripted, unrehearsed and unedited hypnosis sessions (like the kind that our clients pay for) look like. Watching him work is perhaps the best way to understand what we do and how our work differs from similar practices.
Our first sessions are scheduled for Wednesday August 4 and Wednesday August 11 at 5 p.m. Eastern Time, with a volunteer who has asked us to help her stop smoking tobacco. You can watch the sessions here:
If you have any questions, you can type them into YouTube's chat box during the stream, and we will do our best to answer them after the hypnosis portion is over. For your safety, do not listen to this livestream while you are driving, cooking or operating machinery (we will make a video of the stream available on our YouTube channel after it's finished). We also recommend that you do not close your eyes and participate as though you were the client, since the suggestions will be phrased for our volunteer's needs and concerns, which could be different from yours.
Please share this content with anybody you know who might be interested in watching us work. Future livestreams will be added to this YouTube playlist.
If these first broadcasts are well-received, we plan to continue livestreaming sessions as an ongoing event, so that we can show the public (and not just tell them) what we do. If you would like to volunteer as a participant, please contact us and we will add you to our list of future volunteers. For private sessions, contact us for a free initial consultation.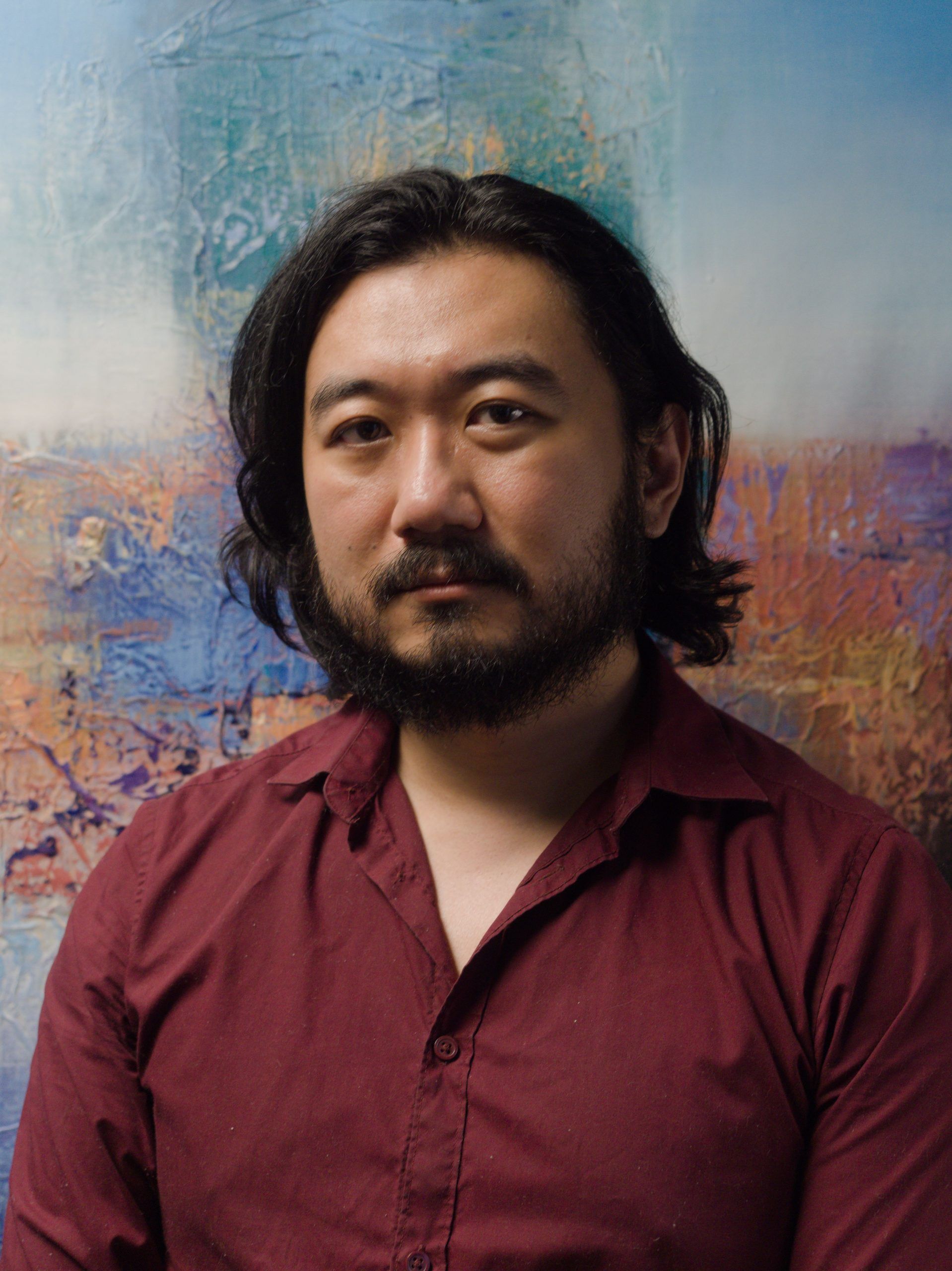 Luke founded The Morpheus Clinic for Hypnosis in 2006 after receiving an Honours Bachelor of Arts degree from the University of Toronto. His approach is client- and solution-focused, brief and humanistic. You can learn more about his life philosophy through the social media links below.