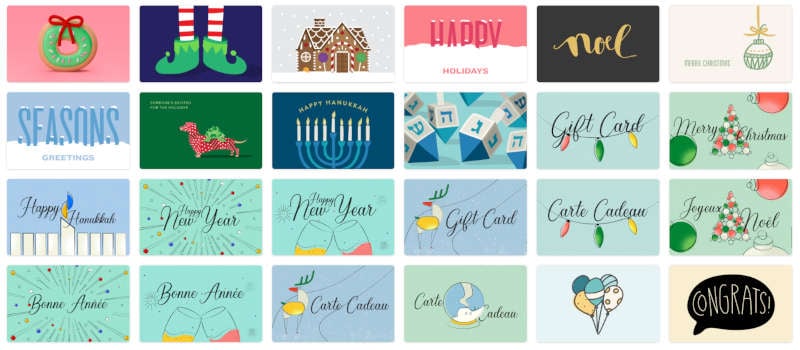 In 2021, we will celebrate our 15th year in business, and we look forward to being a cornerstone of the Canadian hypnosis scene for decades yet to come. Even during lockdown, we are leading the industry with high-quality, privately hosted online sessions (that means we don't use overburdened or potentially insecure third-party services). We eagerly anticipate a return to normal in the new year.
Give the gift of inner peace, or help a friend or family member start on a different path. Our electronic gift cards can pay for one session or multiple sessions (with tax included), or we can issue them for a fixed amount. We issue gift cards through Square, an online payments provider, in a variety of designs.
Click here to order: https://squareup.com/gift/JT3ZT3CTJB0GN/order
Gift cards never expire, and even when our rates increase in future years, pre-paid sessions lock in our current rates.