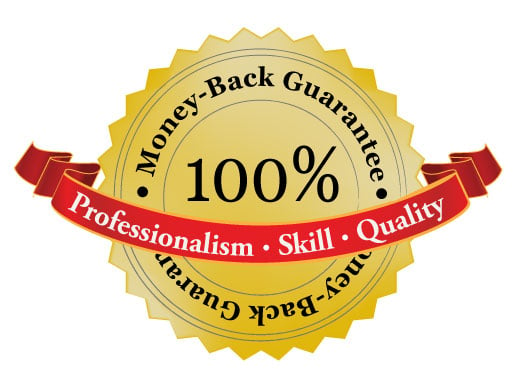 If you're new to hypnosis, you probably have a healthy skepticism about the practice. And to be fair, there's variation in the skill of different practitioners, not to mention many methods of hypnosis that are unproven or unprovable. Skepticism is perfectly natural to somebody first starting to investigate hypnosis.
But we're not skeptical. We're confident that almost all of our clients will be happy with their sessions, and that means we're more than happy to put our money where our mouths are.
That means if you aren't completely satisfied with your hypnotherapist's skill, empathy and professionalism within your first three sessions, we have an unconditional "the customer is right" full refund policy. And if you can't be hypnotized in your first session, you don't pay. No catches. Just an unconditional satisfaction policy that ensures your complete satisfaction when you choose The Morpheus Clinic for Hypnosis.
Our satisfaction policy means you carry no risk when you decide to begin your sessions with us. So why not give it a shot? Contact us today to book your free consultation.