As part of our plan to rebuild our practice post-pandemic and to make hypnosis more accessible to the general public, we will soon move to an 1800 sq. ft. facility just down the street from our existing office, at 49 Elm Street. It's large enough to perform group sessions at an affordable cost, while still allowing participants to maintain distancing (think VIP movie theatre, not economy seats).
Join us on our opening weekend, September 10, 2022, for the following free or pay-what-you-can events:
How Hypnosis Works at 12 p.m.: If you've been with a client with us in the past, and your friends and family are mystified how you managed to change, they don't have to wonder any longer. Invite them to this free talk that makes good on our promise that "we make hypnosis make sense." Free to friends and family of our clients; otherwise $20 suggested donation.
Mind-Body Basics: How to Talk to Yourself Inside Your Head at 2 p.m.: A crash course in self-love, self-care and self-respect, for those who didn't learn these important skills earlier in life. Free with a hospital badge; otherwise $20 suggested donation.
Stress Management Group Session at 4 p.m.: Sit in one of our comfy chairs, lean back and listen in order to achieve a deep relaxation. Free with a hospital badge; otherwise $25 suggested donation.
Please be advised that portions of the event could be filmed, but the camera and mic are intended for me rather than participants (we will not publish footage that has a participant in frame).
Space is limited, and seats will be assigned on a first-come, first-serve basis. To sign up, please use this button:
After our opening, we will be hosting regularly scheduled group hypnosis sessions for the most common issues. For at least the month of September, health care workers will be admitted to group sessions for free with a hospital badge or other identification (if you know any nurses or therapists, please pass along this message: they need the stress relief!). For an events calendar, please click here.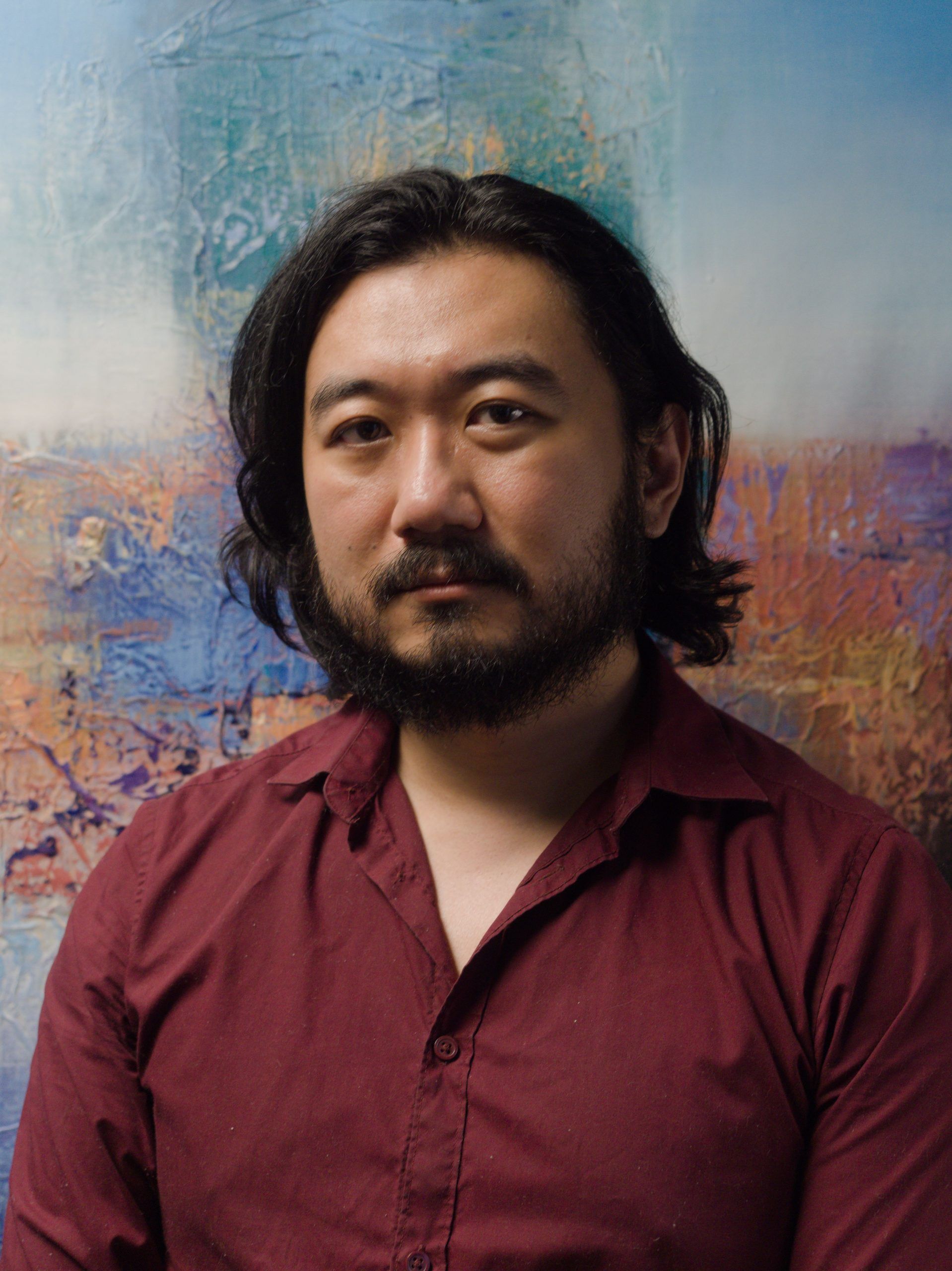 Luke founded The Morpheus Clinic for Hypnosis in 2006 after receiving an Honours Bachelor of Arts degree from the University of Toronto. His approach is client- and solution-focused, brief and humanistic. You can learn more about his life philosophy through the social media links below.