Just like most Torontonians, we've been doing our civic duty and working from home during the lockdown. Although Ontario's stay-at-home order makes an exception for "mental health support services," most of our clients are using our private video-calling service, which we've set up for better audio quality, reliability and security. But while online sessions seems to satisfy most of our clients, online courses are almost universally panned as second-rate compared to "the real thing."
Instead of teaching in-person classes this winter, we will be recording a series of lectures, some of which we will release for free and the rest we will release at a much lower cost than in-person classes. The first online lecture, titled "Hypnosis Made Simple: A Crash Course for Beginners," is a short lesson in how to use hypnosis for fun and relaxation, with a focus on learning foundational principles so that you do not have to rely on scripts.
Topics covered include:
Hypnosis "under the hood"
How to prepare yourself and your "client" for hypnosis
Risks to be aware of (risks are often neglected under the idea that hypnosis is completely safe, which isn't entirely true)
How to induce and deepen hypnosis
How to phrase suggestions so that they make an impact
How to know what to say (again, without using scripts)
The course ends with a demonstration that ties all of these concepts together. This short course is not meant to qualify you as a professional practitioner, but you can still derive much enjoyment during lockdown by hypnotizing your friends when they're stressed or bored. After all, there is no magic in hypnosis: just quality thinking that's expressed well, to an attentive listener.
Here's the 73-minute course, available for free on our YouTube channel:
If you have any questions or feedback for my future lectures, please send us an e-mail. Until we're able to meet safely in person again, please stay well, and be excellent to each other.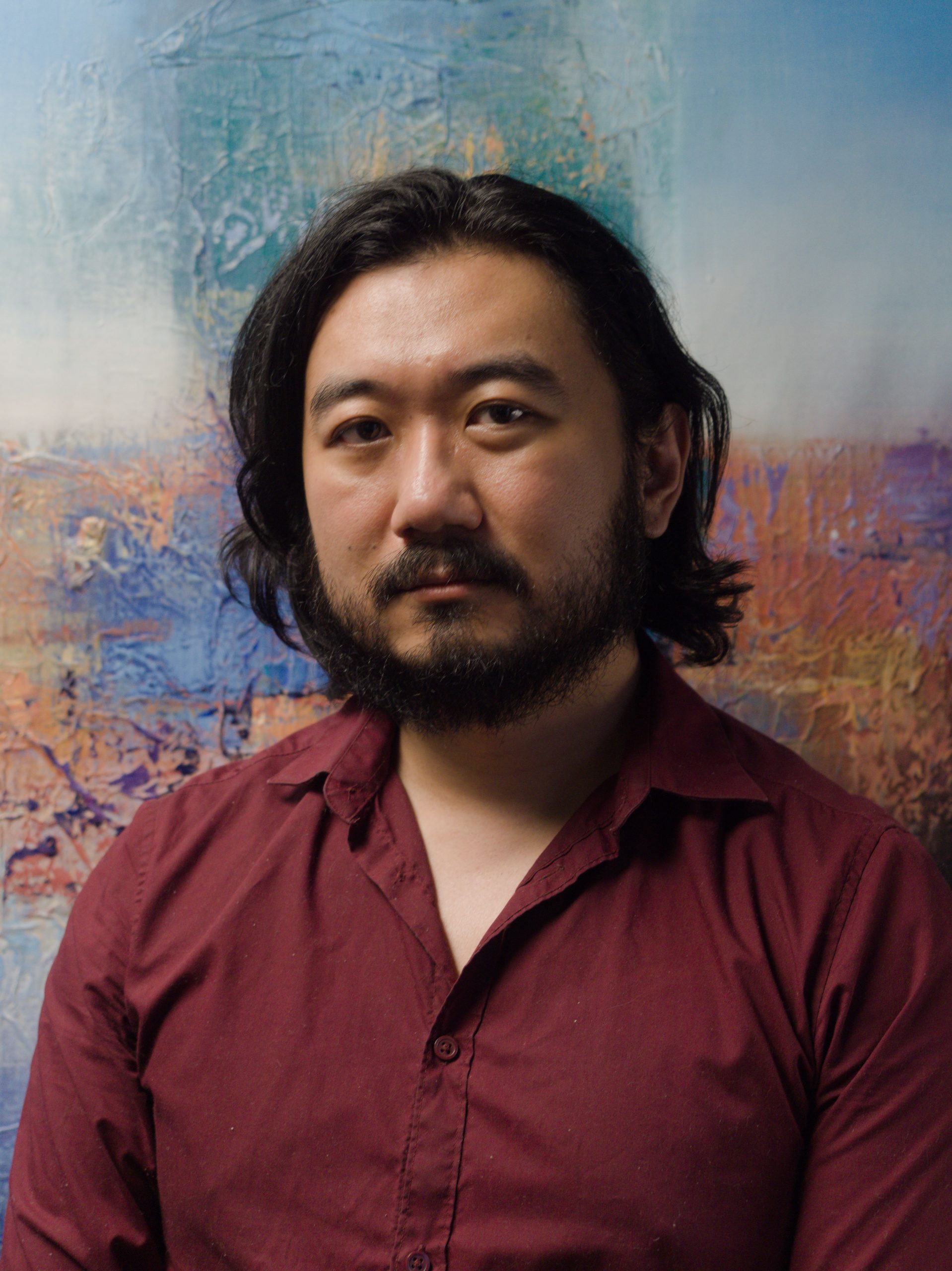 Luke founded The Morpheus Clinic for Hypnosis in 2006 after receiving an Honours Bachelor of Arts degree from the University of Toronto. His approach is client- and solution-focused, brief and humanistic. You can learn more about his life philosophy through the social media links below.