Podcast: Play in new window | Download (169.0MB) | Embed
Subscribe: Apple Podcasts | Google Podcasts | Spotify | iHeartRadio | Email | TuneIn | Deezer | RSS
In this candid (but tasteful) conversation about erotic hypnosis, Luke Chao interviews Bruce Anderson about his personal and professional experiences using hypnosis to elicit erotic pleasure, especially with female subjects.
We discuss erotic hypnosis as a little-recognized "third genre" of hypnosis, consensual power exchange, better orgasms, healthy (as opposed to toxic) masculinity, benefits and methods of overcoming shame, and much more. This is the longest Hypnosis Nerd episode yet, but the content makes it absolutely worth a listen (if you're over 18).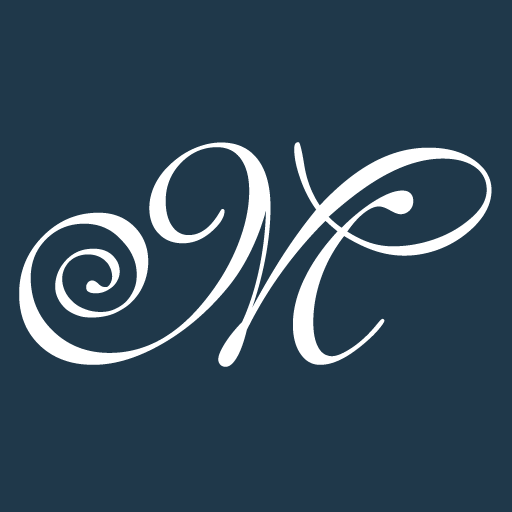 One of our Client Care Coordinators published this post.