2016 has arrived and, instead of adding another article about New Year's resolutions to the sea of about a billion other articles about New Year's resolutions (mainly focused on the same issues like quitting smoking and losing weight), I've decided to write about the bigger picture, finding and unlocking your full potential through hypnosis, whatever that may mean for you. I've always found that it's easiest to achieve a goal when I've done some planning and prepared myself for change, so here are four solid steps to unlocking your full potential with the guidance of hypnosis:
1. Realize Your Goals
Firstly, you will need to keep in mind that a good goal should be both attainable and realistic, such as choosing and following a new career path or becoming a more confident and fulfilled person. Your goals must be achievable, or you're setting yourself up for failure. Maybe you have a goal in mind that you've been putting off for a while, or maybe you're searching for something that's been with you subconsciously, all along. Through hypnosis, you can realize your goals fully, whatever they may be, and begin to visualize a future in which these goals have been met.
2. Let Go Of Fear
Through hypnosis, your deepest fears, which may be holding you back from success, can be managed and a positive outlook can be achieved. Our fears of things like failure, being laughed at, or disappointing ourselves and the people we love often weigh heavily on our subconscious. Having some fear is healthy and a normal part of the human experience, but it can get to a point where our fears become debilitating and we begin to feel stuck in our ways. The more we dwell on these fears, the more problematic they become. To alleviate the fears that we hold in our subconscious, we must face them head on and realize that we've created them for ourselves, based on past experiences and misconceptions our minds have held onto over time.
3. Gain Motivation
Motivation is key in goal setting because without it, your goal is not likely to be met, or may be left unfinished. Sometimes, even when we have a goal that we're excited to achieve, we can't stop procrastinating. Our subconscious can work against us and block us from focusing on the task at hand for any number of reasons. Maybe you subconsciously believe you will fail, or maybe your subconscious is resisting success and the changes it will bring. Of course it's easier for things to stay the same, but easier does not necessarily mean better. Through hypnosis, we can work on getting your conscious and subconscious minds on the same page by removing the blocks holding your motivation hostage.
4. Take Action
Now that you have a goal in mind, the motivation to achieve it and have removed all potential blocks from your subconscious, it's time to dive in. The planning stage is over, it's time to embrace the task at hand and begin taking action. After using hypnosis, you should feel confident and fully prepared to achieve your goal. It may also be a good idea to learn self hypnosis, in order to keep your motivation and mental clarity in check.
Please don't hesitate to get in touch with us to set up a free, 30 minute consultation to find out how we can help you reach your full potential in 2016.
Give us a call now at (416) 556-4068!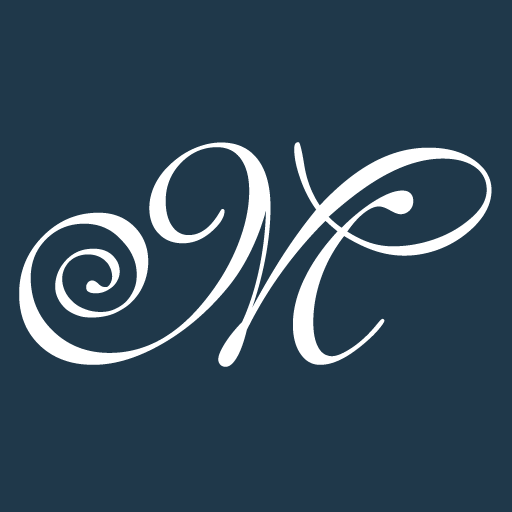 One of our Client Care Coordinators published this post.