Our first livestream series for smoking cessation was a success, and both of the sessions in this series can now be viewed on our YouTube channel. These are unedited, unrehearsed hypnosis sessions that faithfully represent our style of practice in 2021.
For our second series starting on Wednesday August 18, we will be hypnotizing a volunteer who has asked for help coping emotionally with a chronic illness. These are the streams to date:
Since we will be answering questions at the end of each livestream, we encourage you to participate in the live chat with any questions that you have about what we're doing and why we're doing it. We do not recommend listening while you are preoccupied with another activity such as cooking or driving, for safety reasons, and we do not recommend participating as though you were the client, since our message will be tailored for our volunteer.
Please share this page with anybody you know who could be interested in hypnosis. If you are interested in participating as a volunteer, you can contact us to discuss details.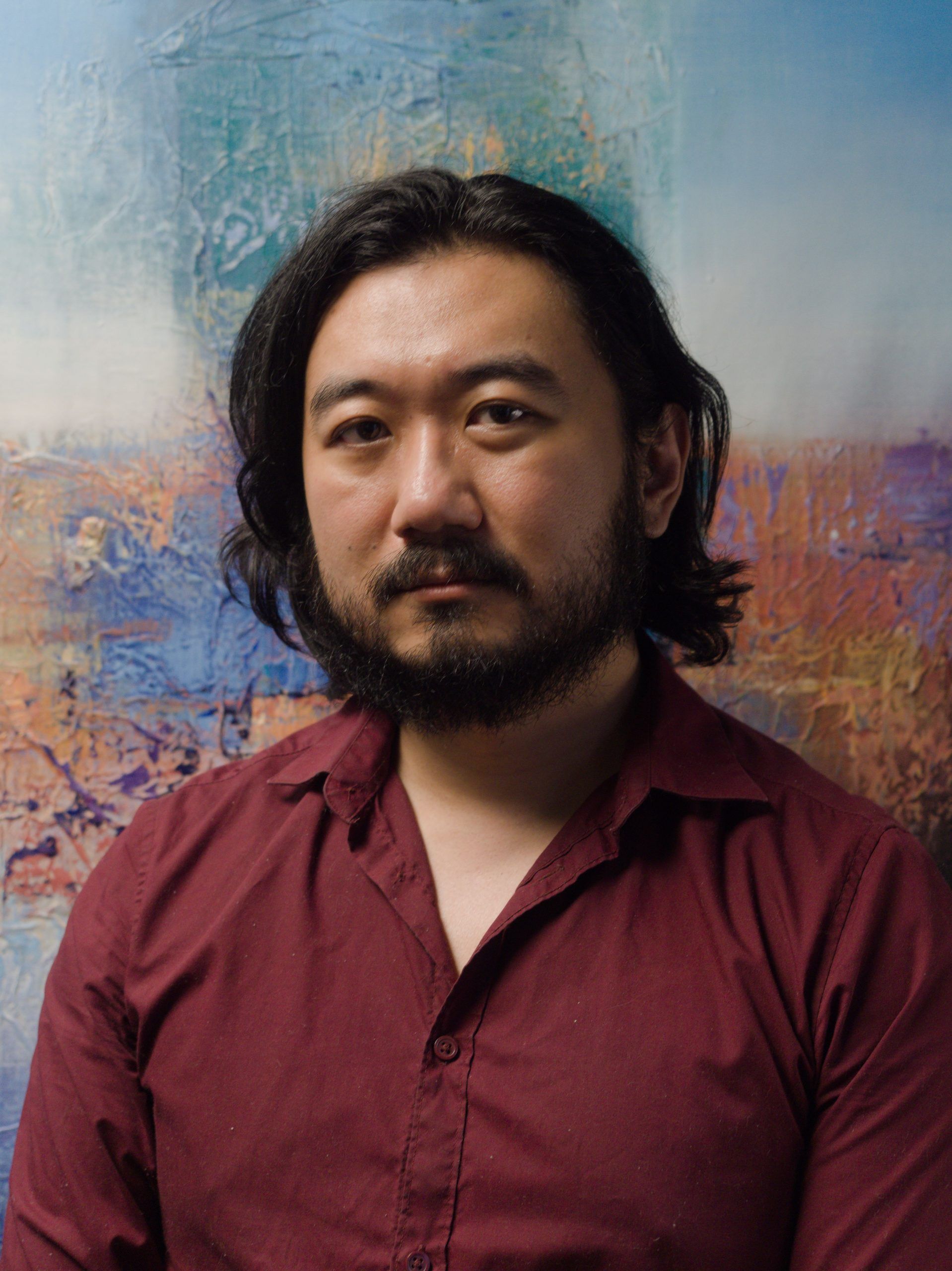 Luke founded The Morpheus Clinic for Hypnosis in 2006 after receiving an Honours Bachelor of Arts degree from the University of Toronto. His approach is client- and solution-focused, brief and humanistic. You can learn more about his life philosophy through the social media links below.