In an ideal world, professional hypnotists would not exist. Nor would lawyers, psychotherapists, police officers and other people who correct the mistakes or bad behaviours of others. Unfortunately, this is not the world we live in.
As part of our "15 Years at 15 Elm Street" celebration, Luke Chao will be livestreaming a talk titled "Why the World Needs Hypnotists" on September 1, 2021 at 5 p.m. (Toronto time).
In this talk, he will be sharing his thoughts about why the modern world needs hypnosis professionals, despite the excellent work being done by other professions. You can watch here:
Following is an outline of the talk, listing eight reasons why the world needs hypnotists:
There are many reassuring, empowering and liberating truths that are not spoken often enough, or at all.
Certain worldviews cause suffering, while other worldviews relieve suffering, yet worldviews are resistant to change.
A person's inner world contributes greatly to their quality of life.
Most of our influences are not freely chosen; a hypnotist is a freely chosen influence.
Most mental health professionals work under different paradigms than hypnotists do.
The hypnotic paradigm, where the client learns from the hypnotist new ways of thinking, works relatively quickly.
The power of suggestion (or mind-body link) is very real and powerful, and hypnotists use it in a straightforward, intentional manner.
Psychedelic drugs sometimes produce unintended consequences, and are still illegal.
If you are able to join us on Wednesday, Luke will be answering questions that are asked in the live chat after his prepared talk is over. We welcome all questions, including critical or challenging ones, since the purpose of this talk is to contribute interesting ideas to public discourse around hypnosis. If you can't make it, the stream will be available for you to watch afterward, at the link above.
The following week, on September 8, we will be resuming weekly livestreamed demonstrations of unscripted hypnosis sessions, starting with Shea's third session for chronic illness and stress. Upcoming livestreams will be announced on our YouTube channel; please subscribe for notifications:
https://www.youtube.com/morpheushypnosis/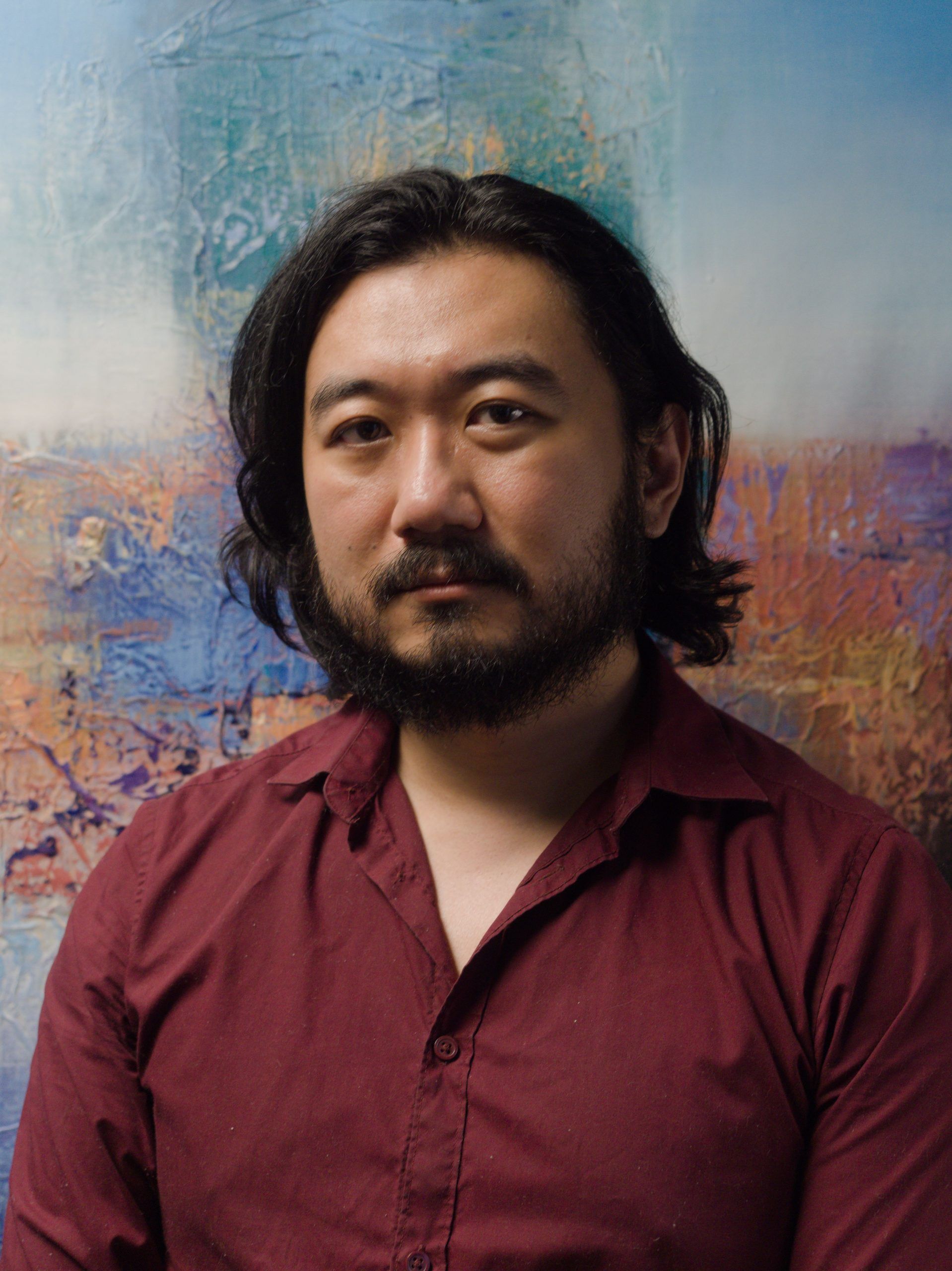 Luke founded The Morpheus Clinic for Hypnosis in 2006 after receiving an Honours Bachelor of Arts degree from the University of Toronto. His approach is client- and solution-focused, brief and humanistic. You can learn more about his life philosophy through the social media links below.