Running well on race day comes down to many factors including commitment, consistent training, adequate recovery, and proper fuelling. However, what many endurance athletes fail to consider is the power of the subconscious mind in helping to achieve their goals more effortlessly. I spoke to Amy MacKay and Kate Gardiner at The Morpheus Clinic for Hypnosis on how they help their clients get that winning edge.
Setting clear goals: It all starts with the end in mind. Both Kate and Amy like to help their clients get very clear on what they're aiming for and ensuring that they move out of their comfort zone and into a goal that would really excite the them. This excitement can be harnessed to increase motivation for the training phase.
Troubleshooting: Very often, our own subconscious beliefs hold us back from smashing our goals. Hypnotherapy provides the space and the techniques to discover any subconscious reasons for a slump or a block. This can give you the freedom to train smarter and more effectively.
Mental strength for training success: Training for an endurance event requires an incredible amount of commitment, and hard work. The hours of training balanced with a full life can be exhausting. You need real grit to get through it right up until race day. Some days are certainly easier than others. But there will be days when you feel completely overwhelmed to complete training, and those days are the easiest to throw in the towel. This can sidetrack your training regime, and set you back significantly. A hypnotherapist will use techniques to strengthen mental resolve when facing challenges, and increase motivation to boost training during challenging moments.
Increasing self-confidence: Self-doubt in our abilities can hold us back and keep us from experiencing success. Self-doubt in our minds makes each task far more difficult than it need be. Hypnotherapy uses techniques to help people become more confident in a race against others. A hypnotherapist will bring you to a place where you think deeply about how much you've trained, and prepared for this big day. This alone increases the confidence within yourself. You'll go into a race feeling invincible and in 'the zone' knowing at the very depth of your being that you've got this!
The power of visualization: Hypnotherapy will often use the power of visualization to help you prepare for a race or competition. The techniques employed allow clients to visualize building muscle, stamina and specific physical abilities they'll need to train smarter, and to beat the competition on race day.
Focused training: Training is everything if you want to be be prepared and ready for race day. Hypnotherapy helps athletes become self-aware connecting the body and the mind for maximum performance. Staying focused before and during competition helps clients handle self-doubt and the presence of other competitors.
With the help of hypnotherapy, winning on race day can be effortless. For further information or to speak with one of our hypnotherapists about enhancing sports performance, check out our website or call us at 416-556-4068.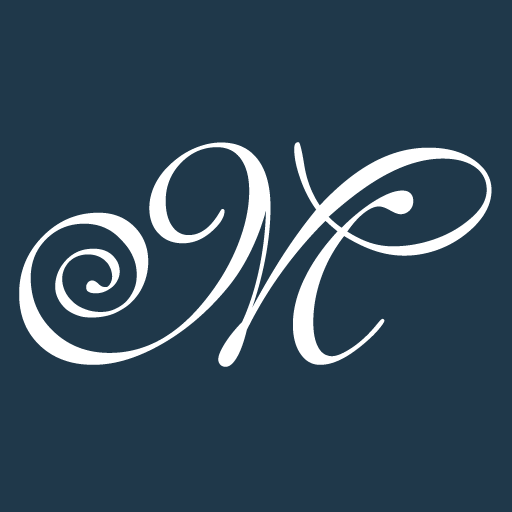 One of our Client Care Coordinators published this post.