Podcast: Play in new window | Download (87.1MB) | Embed
Subscribe: Apple Podcasts | Google Podcasts | Spotify | iHeartRadio | Email | TuneIn | Deezer | RSS
Answering the question of "Does hypnosis work?" is more complicated than answering whether a drug or operation works, because of the client's active involvement in the process. The short answer is yes, but in this episode, we attempt to answer the question more thoroughly.
In other news, The Hypnosis Nerd is now on iTunes, Google Podcasts and Spotify. For regular updates, subscribe using your favourite podcast aggregator!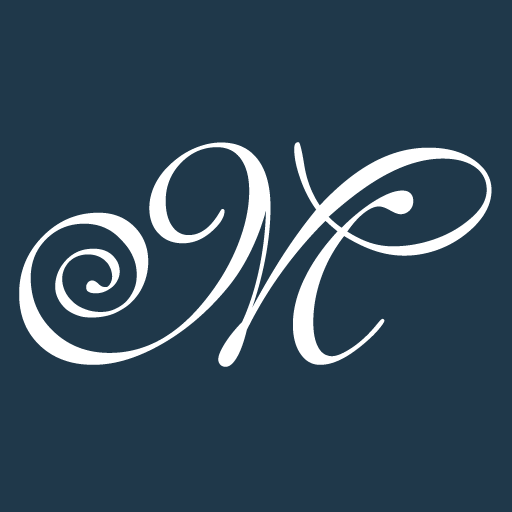 One of our Client Care Coordinators published this post.