Podcast: Play in new window | Download (30.7MB) | Embed
Subscribe: Apple Podcasts | Google Podcasts | Spotify | iHeartRadio | Email | TuneIn | Deezer | RSS
We rushed this special episode to keep our clients informed about how to safely continue with their sessions during the current pandemic scare. Even though your next concert or vacation might be cancelled, your hypnosis sessions don't need to be. Here's a summary of the episode, which answers your questions about tele-hypnosis:
Socially distancing and "flattening the curve" is critical at this time. Staying at home will save lives.
Hypnosis essentially works through higher-quality thinking, applied to your problems and communicated effectively. There is no reason to physically come into our office, since tele-hypnosis is completely safe and effective.
The National Guild of Hypnotists approves of tele-hypnosis.
To engage in hypnosis at home, you will need privacy, comfortable seating and the phone or computer that you're already using. It helps to have a headset, such as the earbud/microphone combination that comes with your cell phone.
For some people, tele-hypnosis will produce a superior experience. For most people, it's the currently the best option given the circumstances.
For all our clients, we will uphold all of our standard policies, including our unconditional refund policy, during this time.
As a proactive measure, we are planning to temporarily close our office by the end of the week. During the next few weeks, we fully plan to stay productive as we work from home.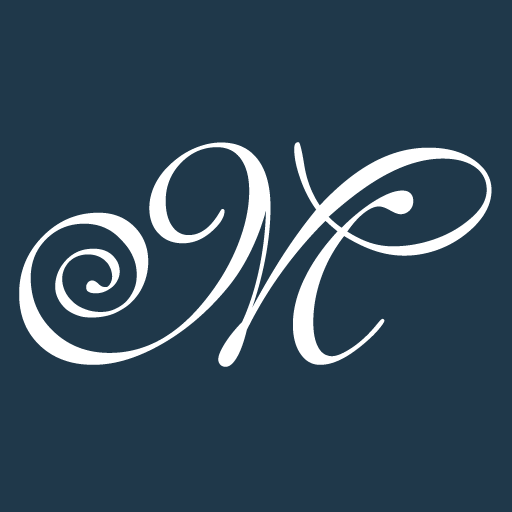 One of our Client Care Coordinators published this post.