Podcast: Play in new window | Download (126.1MB) | Embed
Subscribe: Apple Podcasts | Google Podcasts | Spotify | iHeartRadio | Email | TuneIn | Deezer | RSS
While the world's quarantined during the pandemic, we're filming The Hypnosis Nerd episodes through online videoconferencing, featuring dialogues between Luke and a selection of outside guests.
The first of these guests is Charlotte Brammer, a registered psychotherapist and certified hypnotherapist based in Toronto. She specializes in trauma and anxiety disorders, using modalities such as hypnotherapy, EMDR and equine-assisted therapy.
In this hour-long episode, we discuss the state of the world today, trauma, bad therapy, hypnosis, personal lessons, animals, the future of mental health and much more.
You can contact Charlotte through her practice, Living Clarity.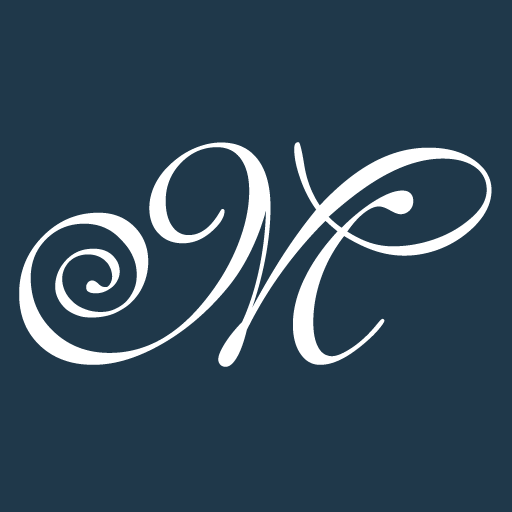 One of our Client Care Coordinators published this post.