While our physical location is temporarily closed, we've released a series of short hypnosis sessions to help members of the public who are self-isolating or still working during the pandemic. Although they are not a replacement for counselling or therapy, they will help to keep your spirits high if you only need to hear a few supportive words.
Please enjoy these sessions for free, as often as you need to. If you know anybody who might benefit from them, feel free to share this link or the individual videos. We look forward to seeing you on the other side.
For more free content, subscribe to our YouTube channel, or search for "The Hypnosis Nerd" on iTunes, Spotify or your favourite podcasting platform.
If you are in a position to pay for private sessions, we are conducting tele-hypnosis on our private videoconferencing server until our physical office reopens. To schedule a free consultation or for more information, call 416-556-4068 (in Toronto) or 1-888-HYPNO-24 (in the U.S. and Canada), or e-mail us at [email protected]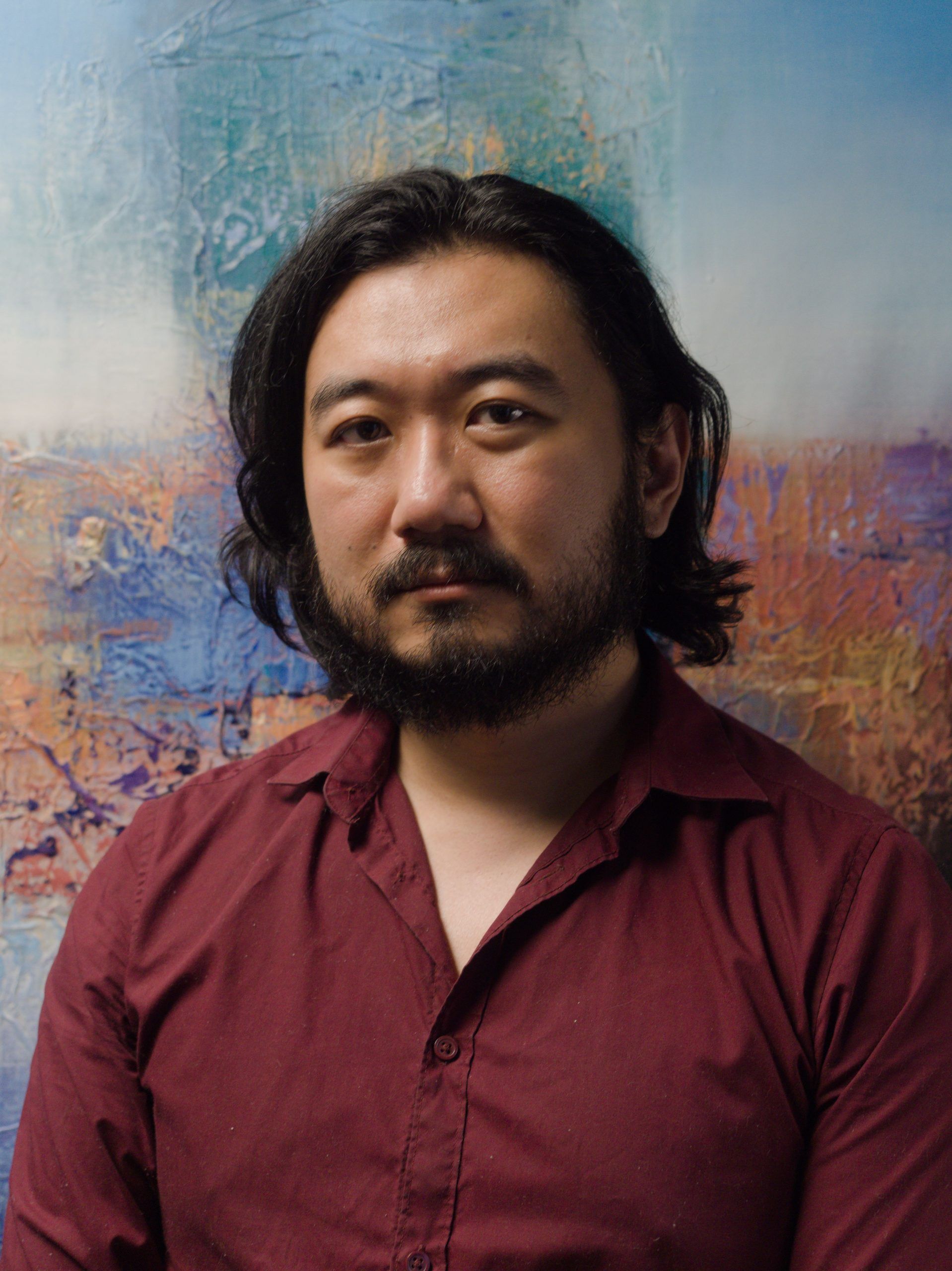 Luke founded The Morpheus Clinic for Hypnosis in 2006 after receiving an Honours Bachelor of Arts degree from the University of Toronto. His approach is client- and solution-focused, brief and humanistic. You can learn more about his life philosophy through the social media links below.