Magazine Article: "Results Through Relaxation"
Lifestyle, a high-end magazine distributed through The Globe and Mail, recently featured The Morpheus Clinic for Hypnosis in a feature article about hypnotherapy:
When it comes to weight loss, you haven't tried everything until you've tried hypnotherapy.

As one client says, it changed her life.

"I am now 13 pounds down!" she exclaims, "I am happy with my relationship with food and am confident that it will continue to go down…Before these sessions I felt like food was controlling me. Now I feel free!"

This woman went to The Morpheus Clinic for Hypnosis in Toronto. She achieved the ability to choose what to eat and, more importantly, what not to eat.
To read the full article, please visit our office.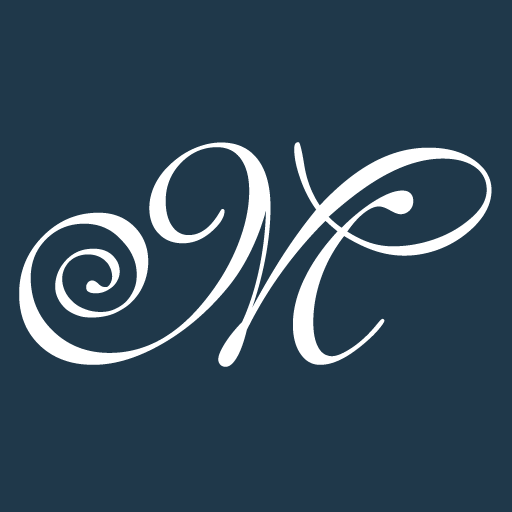 One of our Client Care Coordinators published this post.