Consulted for Health Columns
Luke Chao is occasionally approached by Elizabeth Bromstein to contribute expert advice for her health and lifestyle column in NOW Magazine.
In "Drugless Recovery," Luke talks about the hypnosis process to controlling pain, which includes giving your pain an image. He tells us that it is important to communicate with the subconscious mind in order to relieve your pain.
In "Turning over a new leaf," Luke tells us that in order to move forward in a positive direction, we have to think of moving towards something we want, rather than something we don't want. He talks about setting multiple smaller goals for yourself instead of large goals, so that you constantly have success in your life.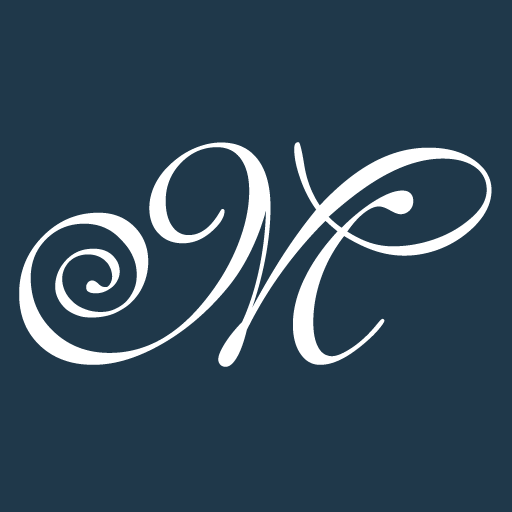 One of our Client Care Coordinators published this post.