Luke Chao appeared on Newstalk 1010's "Ask the Experts" on Saturday November 7, 2015. The full, 42-minute recording is below:
In this segment, Luke and guest host Jason Chapman discuss how hypnosis applies to the fear of heights, smoking cessation and other issues. Luke dispels some myths about hypnosis, including one that's commonly perpetuated by hypnotherapists, and explains why it's important to him that the general public understands hypnosis. Three callers discuss their fear of getting blood drawn, their attachment to their ex-boyfriend, and weight loss.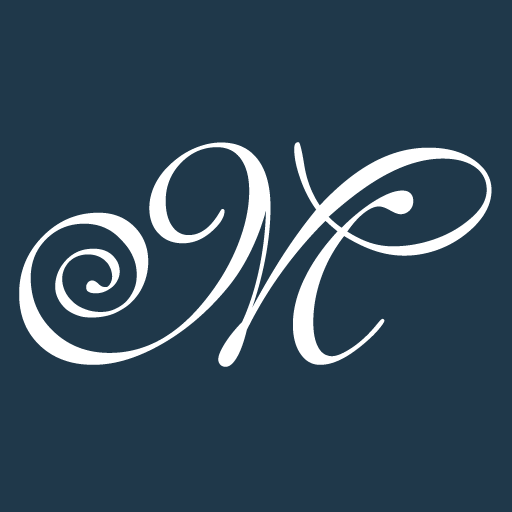 One of our Client Care Coordinators published this post.