Video: CityNews Story on Hypnotherapy at Morpheus
This video offers a glimpse of what it's like to visit The Morpheus Clinic for Hypnosis (in this case, for a session on social confidence):
This segment aired on February 9, 2010 as part of CityNews's "Love in the City" series leading up to Valentine's Day, at our offices in downtown Toronto. The hypnotherapist is Luke Chao, founder of Morpheus Hypnosis.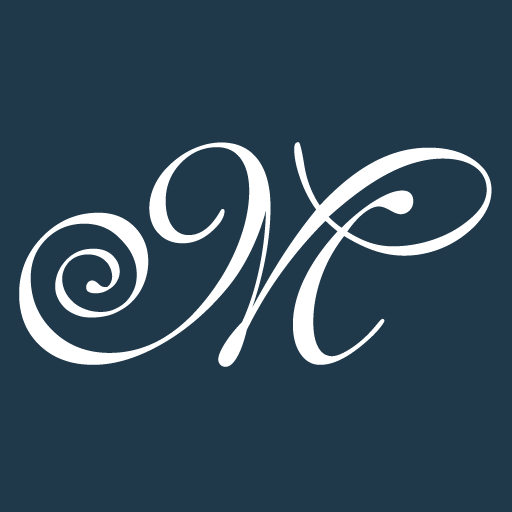 One of our Client Care Coordinators published this post.