When we opened our doors in 2006, we offered 30-minute free consultations to new clients, as most hypnosis practitioners do. For the next 13 years, we would use this time to explain our work, assess the client and articulate a plan along with a rough estimate. Hypnotherapy is a poorly understood topic, and this initial meeting allows the client and us to understand each other better.
In 2019, we decided to revisit this practice. The most pressing reason was that I had developed a chronic cough and dry throat from speaking for most of each day, every day of the workweek. But as we explored alternatives, we also realized that the 30-minute consultation had faults, and could be improved upon as a practice.
Although it isn't the norm in hypnotherapy—in fact, we aren't aware of any other practice that does it—we decided to provide free written treatment plans as a replacement for the 30-minute consultation. New clients would meet with a client care coordinator to hear about our practices and principles, to have their suggestibility assessed, and to complete an intake. Then, on my own time, I would write a plan based on that information.
This practice solves several problems:
I can rest my voice and save it for actual hypnosis sessions, where it matters the most.
I can take my time to think out a plan for the client's case, rather than feeling pressured to describe a plan on the spot.
You (the client) can review the plan after sleeping on it, or even share it with your doctor, therapist or family members, so that you can make an informed decision.
If there's any disagreement about the planned course of action, it can be resolved before your first session.
Written expectations help to mitigate common and legitimate fears such as the scope of the case expanding beyond what was originally agreed upon, or the practitioner overpromising and underdelivering.
Clarity for both the practitioner and the client reduces no-shows and client dissatisfaction.
Written plans result in a higher standard of informed consent.
Sometimes, clients will express that they are not comfortable proceeding if they haven't met with me first. But we have tried it both ways, and after two and a half years, we can now say with confidence that the written treatment plan produces more client satisfaction compared to a 30-minute verbal consultation.
If this practices catches on among other practitioners, we believe that in the future, hypnosis clients will not be comfortable proceeding unless they have a written plan in hand. We encourage hypnotists who are performing verbal consultations to consider implementing written plans, so that you can enjoy the same benefits that we have been experiencing.
I am happy to report, as well, that my cough has resolved since we implemented this onboarding process.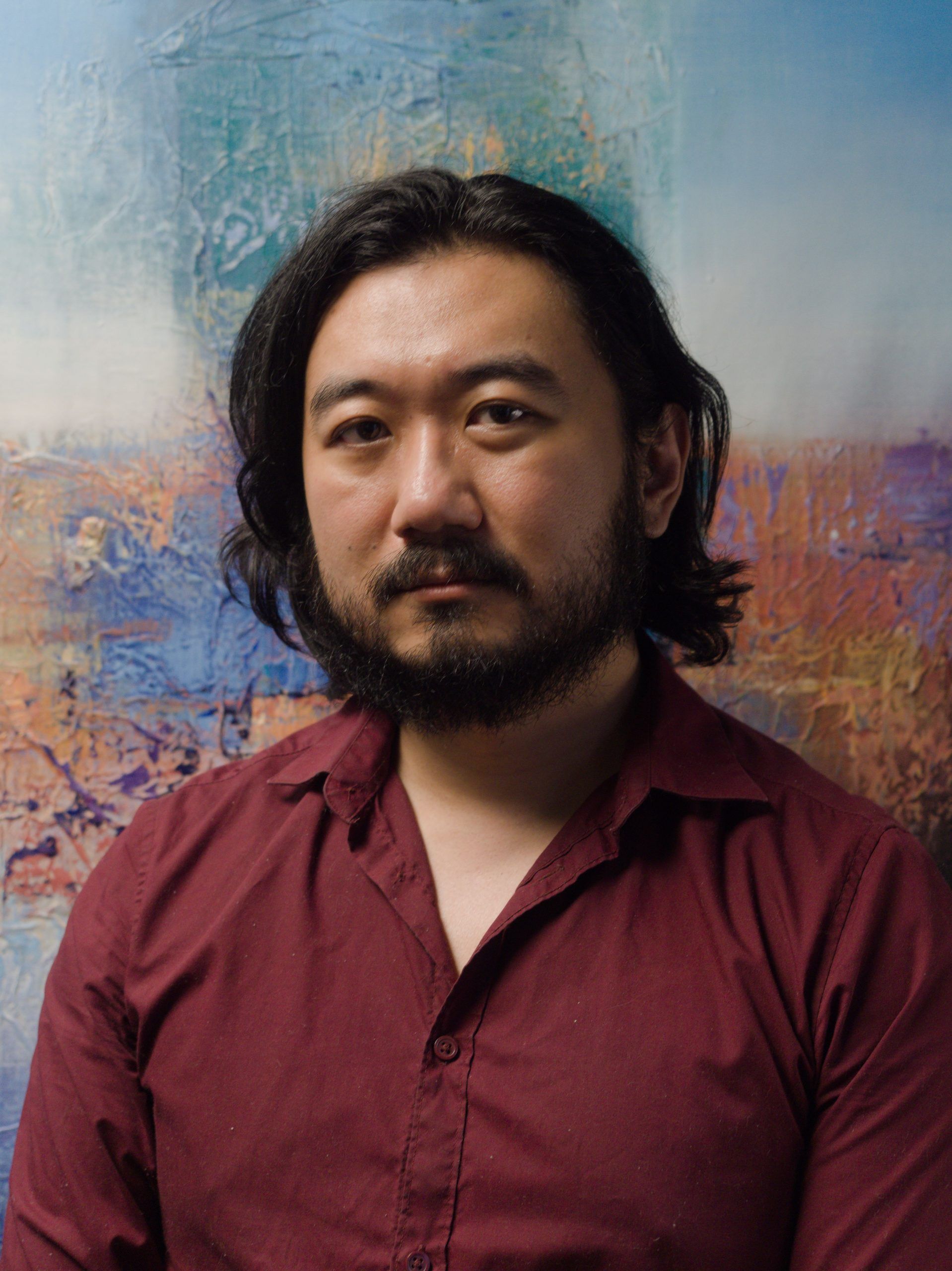 Luke founded The Morpheus Clinic for Hypnosis in 2006 after receiving an Honours Bachelor of Arts degree from the University of Toronto. His approach is client- and solution-focused, brief and humanistic. You can learn more about his life philosophy through the social media links below.