The world might have changed dramatically during the Covid-19 pandemic, but our office has not. The Province of Ontario has allowed in-person counselling to continue legally, even when forcing restaurants and gyms to close. We do require our clients to come symptom-free and wearing masks, and many of our clients are choosing to experience sessions at home through our private server (which is configured for high-quality audio), but other than that, we continue to operate as normal. Thankfully, we have not had any cases of Covid-19 at our office during the entire pandemic.
New Content Strategy
Since the pandemic has normalized remote work and tele-health, we've been doing more to engage with new, existing and past clients online. In the past we had published monthly content on this blog, usually researched and written by an employee. Going forward, blog posts will be written by Luke Chao (such as this one) and will focus on original perspectives.
Our company's motto, We make hypnosis make sense, summarizes our philosophy going forward. Our clients understand that we have a straightforward, down-to-earth take on hypnosis that doesn't require you to stretch your existing beliefs to comprehend what we do and how we do it. They also understand that we engage with them in good faith and that a high degree of transparency is the best practice. In our view, this is the best way to ensure that hypnosis becomes a mainstream practice that people choose when they need strongly directive inner guidance. In the next 15 years of our practice, we intend to bring this philosophy to the broader English-speaking world outside of Toronto, which we've barely begun to reach.
The ideas we've been sharing privately with paying clients are good ideas for all of humanity to embrace. In today's so-called "post-truth" world, sound and truthful ideas are much needed in the public sphere, and we must take a stance against fuzzy thinking, complacency and glibness. We trust that we will always have enough paying clients take care of the bills, which means that we will be releasing much free content that is more charitable than profitable. This content will be released on our blog, YouTube channel, TikTok channel, podcast and Twitter feed. Through original thinking, clear communication and a certain degree of iconoclasm, we want the world to find comfort and happiness in the reassuring or empowering truths that our clients come to understand, and we want our transparent and straightforward approach to hypnotherapy to define best practices for the entire industry.
Privacy, Confidentiality and Security
Sometimes, our clients raise questions about whether our remote work setup is private and secure. We take confidentiality very seriously, and to that end, we've implemented a number of measures to ensure it:
If you interact with an employee at this company, they will have signed a non-disclosure agreement as part of their employment contract. We do not allow independent contractors, temporary employees or out-of-country workers to generate or access data that's linked with identifiable individuals.
We do not use third-party video calling providers such as Zoom, which has well-publicized privacy issues. Instead, we self-host and self-manage our own video calling server that's located on Canadian soil. This is partly for privacy reasons, and partly for audio quality reasons.
Client data such as our internal notes are stored on a private server that's physically located on our premises and that we access using a VPN when working remotely. We do not trust third parties to store client data. (E-mails, of course, have to travel through the Internet, but written treatment plans do not include full names.)
Generally, we have a culture that understands and respects privacy. Our clients typically have high-achieving and sometimes high-profile careers, and we do not take their confidence for granted. As a rule, we treat you the way that we want to be treated ourselves when engaging in similar services.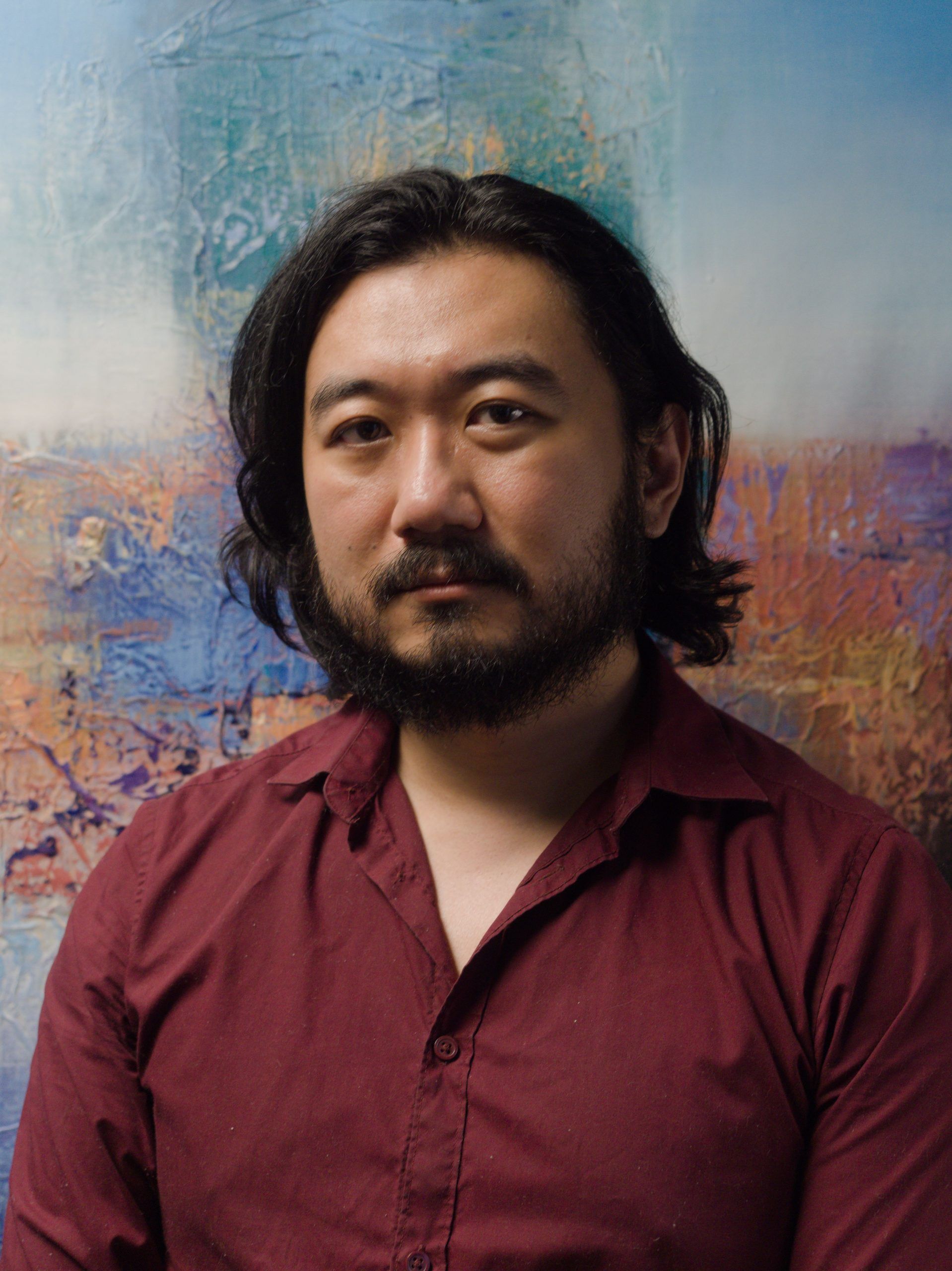 Luke founded The Morpheus Clinic for Hypnosis in 2006 after receiving an Honours Bachelor of Arts degree from the University of Toronto. His approach is client- and solution-focused, brief and humanistic. You can learn more about his life philosophy through the social media links below.